News
Winter blackout risk is the most severe in a decade
The National Grid has warned that worryingly low levels of spare capacity this winter means a higher chance of blackouts this winter. The organisation said that because the difference between available supply and expected peak supply is so low, they would be more likely to use its 'contingency balancing services' when demand is at its highest. As the days grow shorter the network operator will start paying companies (particularly energy hungry manufacturers) to start cutting their demand during peak hours as a way of avoiding blackouts. Qualifying companies could stand to earn handsome rewards for moderating their energy consumption if they can successfully moderate their energy consumption from November to February.
Low capacity
This winter, the forecasted capacity margin (available supply less expected peak demand) is just 1.2%. This is the lowest that it has been since the 2005/2006 season. In a written report, the National Grid said: "We expect electricity margins to be tight but manageable for this winter. We have procured our contingency balancing services which we may need to use in order to help us balance the system." There are a number of reasons for the low levels of spare capacity this year. Previously in this blog we've highlighted how
decades of underinvestment in energy infrastructure
like power stations and distribution networks had left us with an ailing power system. At a time when everyone is buying more and more electronic products, the extra demand is straining our rickety systems of generation and distribution. Although politicians are beginning to wake up to the need to invest in energy, the kinds of grand infrastructure projects which will be required take time to start bearing fruits. Conceivably, we might have to live on the verge of blackouts for some time to come. So how does the National Grid plan to manage this risk?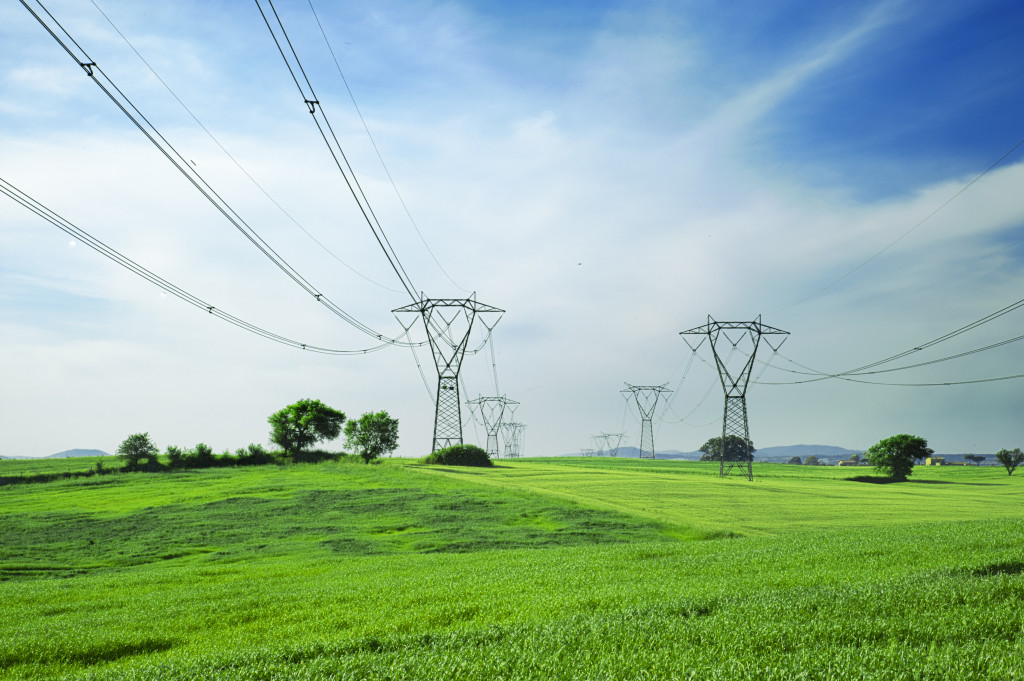 The National Grid's contingency balancing services
For companies who qualify for the National Grid's contingency balancing schemes, they can be rewarding. In 2014, National Grid launched two balancing services to help ensure that the continuous flow of electricity to the nation's homes and businesses. These are the Demand Side Balancing Reserve (DBSR) and the Supplemental Balancing Reserve (SBR). The SBR applies to energy suppliers but the DBSR can be used by large energy consumers (like manufacturers) who are able to moderate their energy consumption throughout the day.
The Demand Side Balancing Reserve
The DBSR is a scheme whereby the network operator will pay large energy users to reduce demand by a set amount during hours of peak demand (usually the evenings) during the months between November and February. These are usually the times of biggest demand because it is when the demand from domestic customers getting home from work, in the dark overlaps with the demand from non-domestic energy customers who are working late. If a business can moderate its energy consumption during the hours of peak demand then they could qualify for a sizeable reward from the National Grid. This could be done by, for example, carrying out 'high-energy' processes during the night time or during other periods of low demand.
If you are billed half-hourly you might qualify for this scheme. Speak to a member of the Utility Helpline team if you would like to learn more. Call: 0800 043 0423.
Published by Utility Helpline on (modified )
Talk to us about how we can save you money