Query & Dispute Resolution
There's really no need for you to deal directly with your utilities provider, sourcing the right contact details, hanging on the line, or being bamboozled by technical questions.
As a Utility Helpline customer, you have a dedicated account manager. And the most important part of their job description is to make your life easier.
For quick questions
Our advice is simple: if you ever have any question about any aspect of your utilities, no matter how small, ask us first – we love a challenge, and will almost always be able to help.
For longer-running disputes
If you have an ongoing dispute with a utility provider, we can get it sorted. We have an unusually deep understanding about the market and the way providers work. So, we can quickly assess your situation and get to a resolution.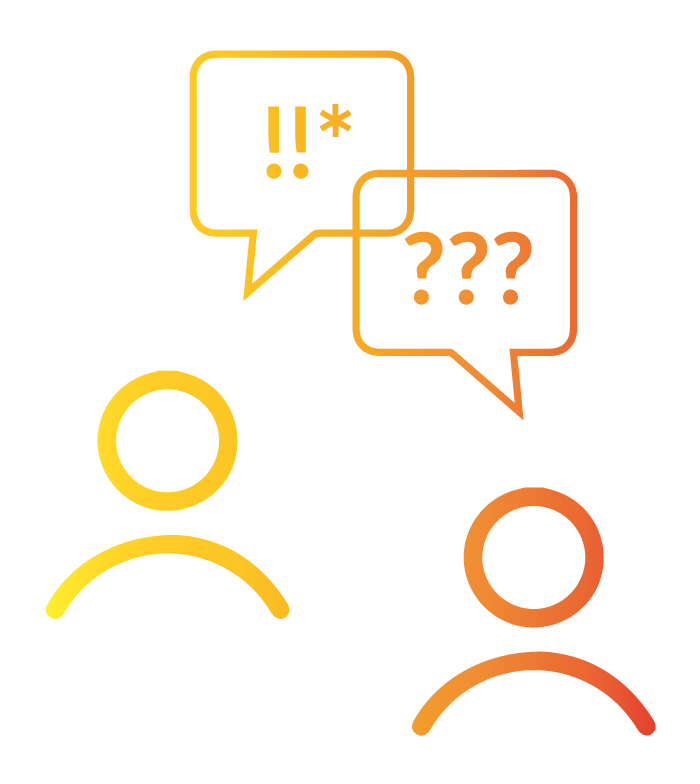 Rely on Utility Helpline for an open, unbiased service
Unfortunately, the business utilities market doesn't always have the best of reputations. And, within it, we believe Utility Helpline stands out as something different and special.
We're fiercely independent and 100% unbiased. We're completely upfront about our business model. We NEVER steer clients to a particular deal of provider. And we stick rigorously to the TPI Code of Practice.