It's not just gas and electricity. We also work with water, and an important part of the Utility Helpline service is the advice we provide.
Consultancy services include:
Water health-check
Proactive monitoring
Water audit
Feasibility study
Automated meter reading (AMR)
Leak detection
Risk mitigation and drainage mapping
Our consultancy services can be tailored to suit the size and needs of any business.
For example, we can deliver scaled-down versions of full audits to suit smaller businesses – so you can benefit from reduced consumption and costs.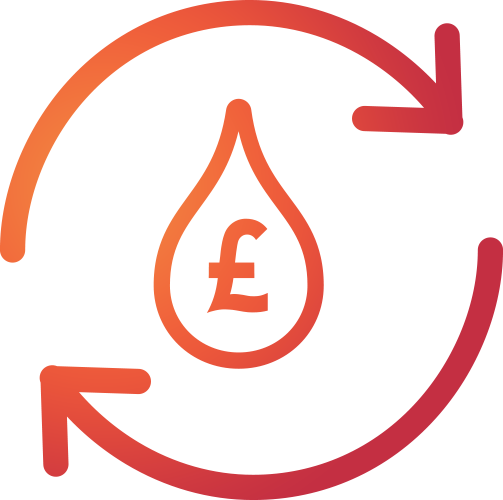 Rely on Utility Helpline for an open, unbiased service
Unfortunately, the business utilities market doesn't always have the best of reputations. And, within it, we believe Utility Helpline stands out as something different and special.
We're fiercely independent and 100% unbiased. We're completely upfront about our business model. We NEVER steer clients to a particular deal of provider. And we stick rigorously to the TPI Code of Practice.