Business gas
Don't get burned by high tariffs
Get a quote and see how much you could save
Switch to rack up savings, not costs.
£500 Price Promise
It's time to put the heat on your gas provider. Simply let us find you a cheaper business tariff. We're so sure we can save you money on your gas bills that we'll give you £500 if we can't beat your initial renewal quote. terms apply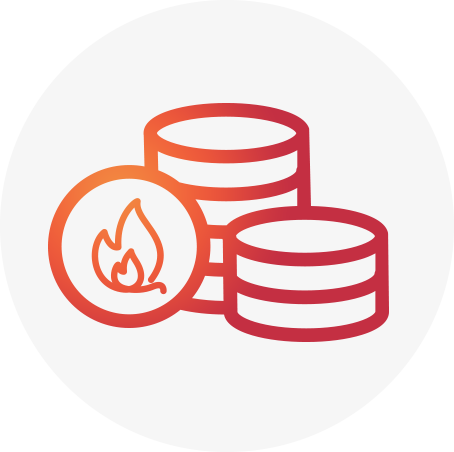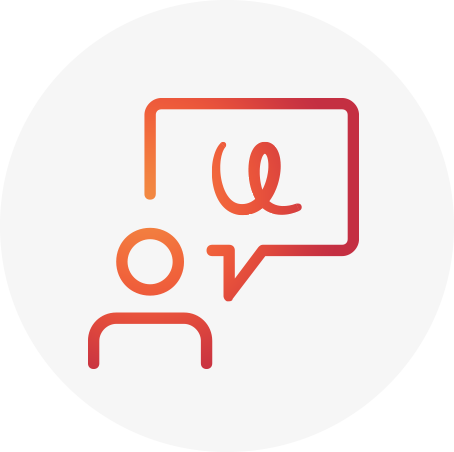 Good advice costs nothing.
We're in the business of saving you money.
How much should my business be paying for gas? Should I go for a fixed term deal? How do I save energy? You'll have lots of questions about your business gas needs – and we've got the answers. It's simple, we value your business, so we work harder for it.
You save or we pay.
Challenge us to beat any quote.
We guarantee to beat any initial renewal quote. If you find a cheaper like-for-like business electricity price, we'll give you £500. And if we're unable to beat any other price offered by any other broker, we'll give you a £25 Love to Shop voucher. That's what you call a win-win. terms apply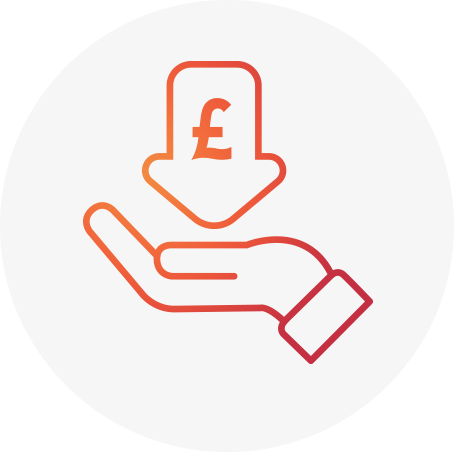 How we find you a better deal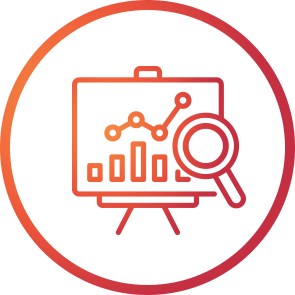 1. We talk business
A quick chat is all it takes for our specialists to analyse your business energy use, your existing supplier and tariff.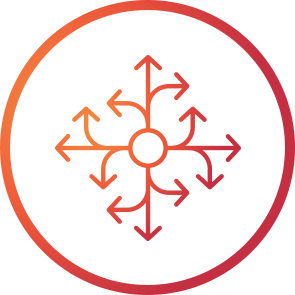 2. We find deals
We search our wide network of 35+ utility suppliers to help you find the lowest tarriff and correct contract terms for your business.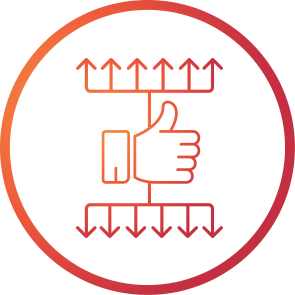 3. We recommend options
We talk you through every option, pointing out any hidden extras and give you an unbiased, professional recommendation.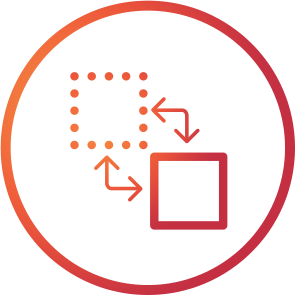 4. We switch contracts
We'll take care of everything, from moving your contract to dealing with any unexpected issues.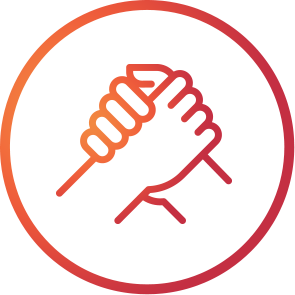 5. We keep going with Complete Care
We can advise on anything energy-saving strategies, answer any questions you may have and even offer you our free auto-switching service.
Sign up for our auto-switching service.
Take it from us, your energy provider will not automatically switch you onto their lowest tariff. But we will. As your current deal comes up for renewal, our auto-switching service begins searching for the right tariff for your business. Just another way we always look out for you.