Ofgem introduced new measure to ensure that half hourly supplies that exceed the pre-agreed available capacity, will pay significantly more (up to three times higher than standard) for any additional capacity.
You may have noticed these new charges on renewal quotes or your bills.
For those supplies that have recently converted to a HH supply through the P272 process (previous profile class 05-08 NHH supplies) will also be subject to these applied changes.
Therefore, it is vital that the onsite available capacity and maximum demand levels are clearly understood, and pre-set levels are adequate.
You may also find that your capacity levels haven't been checked for years and you are significantly overpaying.
At Utility Helpline, we can check and map your available capacity to make sure you are not over paying or at risk of penalty charges. We handle all the paperwork and fully manage the process to make life as easy as possible.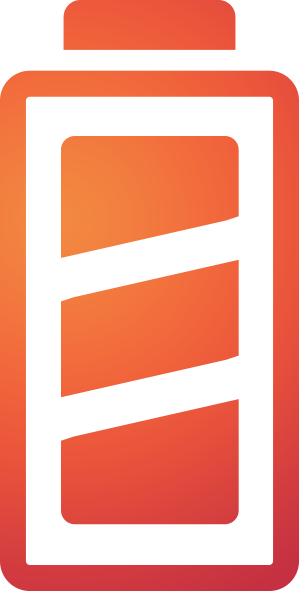 Rely on Utility Helpline for an open, unbiased service
Unfortunately, the business utilities market doesn't always have the best of reputations. And, within it, we believe Utility Helpline stands out as something different and special.
We're fiercely independent and 100% unbiased. We're completely upfront about our business model. We NEVER steer clients to a particular deal of provider. And we stick rigorously to the TPI Code of Practice.