Helping you save money on your business utilities.
Get a quote and see how much you could save
100% independent. 100% working for you.
There's a lot of bull in the business utilities industry. Fly-by-night companies will say "We can save you a fortune", but without supporting their claims. We help you make an informed decision by presenting the prices and energy costs in an easy to understand summary league table.
For a start, we're 100% independently owned and have been ever since we set up in the market town of Hereford in 2006. We don't do big shiny offices, deals with energy providers, sales targets or anything else that might cost you money.
We're simply here to help you keep energy costs down, offering unbiased advice, long-lasting relationships, our wide range of contacts and knowledge of the market. For less cheap talk and more valuable guidance, get in touch today.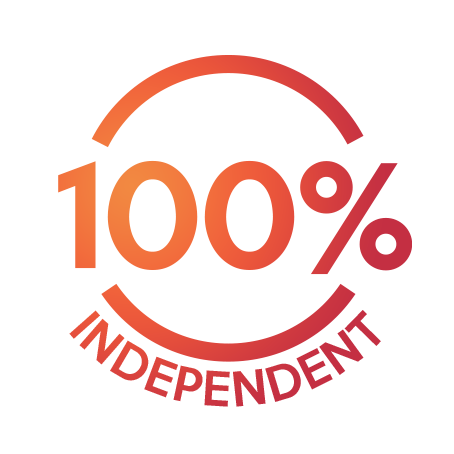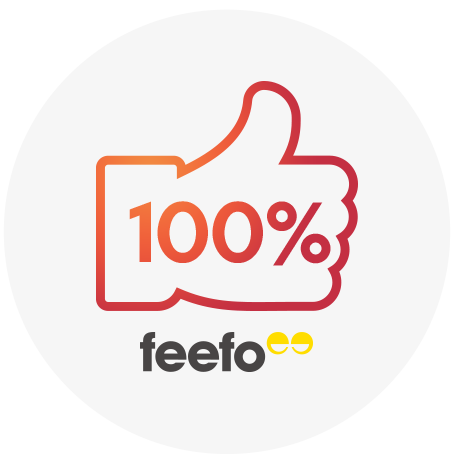 Your feedback is our best payback.
Check out our 100% positive Feefo rating.
Saving you money is what we like doing best. So it's fantastic when we see such positive reviews on Feefo, where 100% of respondents (April 2020) give us a positive rating.
Partnerships are powerful.
We're proud to say that a lot of our business comes through referrals. From buying groups and property management agents to accountancy firms. Which is why we created our Business Partner Programme. Enabling our partners to offer a valuable service to their clients:
Robust, reliable tracking and reporting of referred clients
Outstanding service and integrity
White-labelled energy services
Bespoke partner portal with instant pricing tool
An experienced and dedicated account manager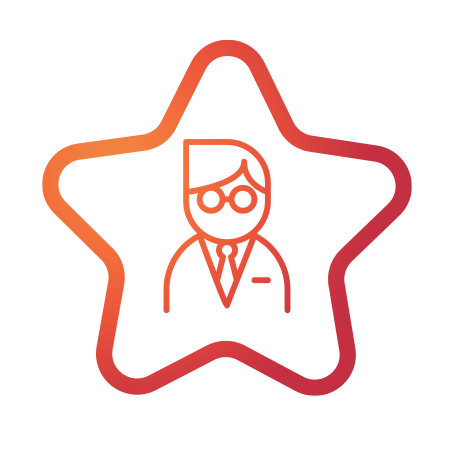 Supplying a better service.
Our Complete Care package has been developed since 2006 to give businesses energy users an easy energy life. We don't just help you find competitive prices; we also make sure you are looked after throughout your energy contract by offering full ongoing support and advice.
All our staff have worked for Utility helpline for more than 8 years. We aren't a big faceless call centre, but a real agile business set up to meet our clients energy needs. We encourage clients to call us for anything Energy rather than going to the supplier, which we can offer due to our experience and wealth of industry knowledge