We take a 360o approach to Net Zero
Find out about our Consultancy Service
Get a quote and see how much you could save
Let's talk CO2, not hot air.

The UK Government is committed to achieving Net Zero by 2050. Balacing the emissions we as a country produce into the atmosphere with those we take out. But what does it mean for your business? Get the facts about the challenges and opportunities with our expert Net Zero consultantcy service.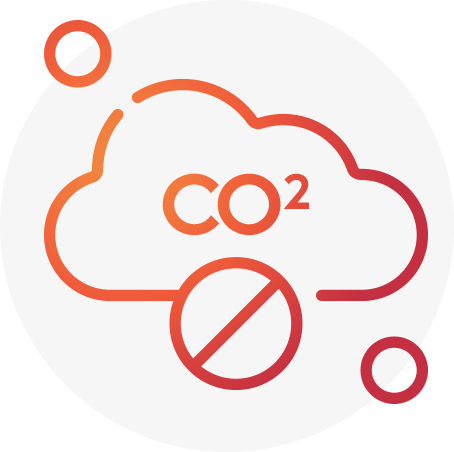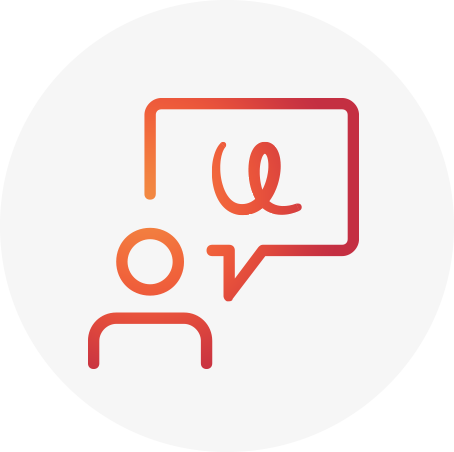 Zero cost. Zero hassle.

How can we measure our carbon footprint? How can we offset our carbon emissions? How can we be more sustainable? What about renewable energy? Can we get a grant? Get the answers to your questions, starting with a free zero-obligation call.
How will Net Zero affect my business?
Energy produces emissions. From how we power our businesses to how we fuel our cars. The challenge is to reduce your own emissions and offset your energy in other sustainable ways.
Generate your own energy with renewable technology such as solar panels and wind generators
See how you can reduce energy consumption
Help your business become more energy independent
Find out how you can make money selling energy to the grid
Help your employees to become more energy-aware
Discover what grants could be available to your business
To find out more call Richard Bonelle on 0800 043 0423