We take a 360o approach to Net Zero
Find out about our Consultancy Service
Get a quote and see how much you could save
Let's talk CO2, not hot air.

The UK Government is committed to achieving Net Zero by 2050. Balancing the emissions we as a country produce into the atmosphere with those we take out. But what does it mean for your business? Get the facts about the challenges and opportunities with our expert Net Zero consultantcy service.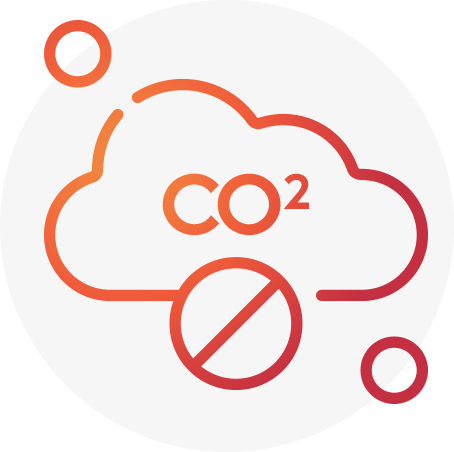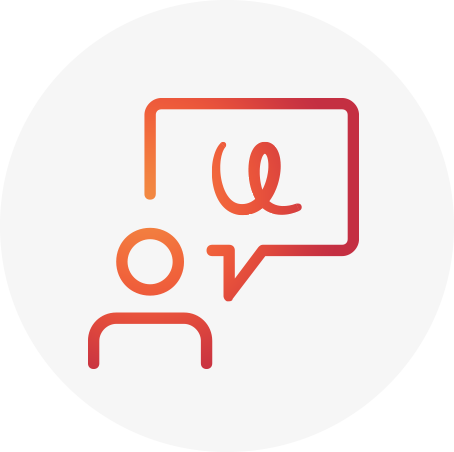 Zero cost. Zero hassle.

How can we measure our carbon footprint? How can we offset our carbon emissions? How can we be more sustainable? What about renewable energy? Can we get a grant? Get the answers to your questions, starting with a free zero-obligation call.
How will Net Zero affect my business?
Many businesses, schools and charities are being asked to reduce carbon emmissions as part of their supply chain, government regulation or corporate compliance.
Our accredited energy mansagers can help to cut through the jargon and:
Measure your carbon emission (footprint)
Report on what your footprint is it made up of?
What areas of your business have the most impact?
What can be realistically addressed?
We can work with you to develop a strategy
What can you do to reduce your footprint and what should your targets be?
Who will be responsible and when can it be achieved?
What can be realistically achieved, before considering offsetting?
Manage Offsetting via Gold Standard or accredited schemes
Starting this journey will help identify areas of inefficiency, make cost savings by reducing energy consumption and help you to gain further creditability with customers.
To find out more call Richard Bonelle on 01432 378695