Energy Purchasing & Contract Management
We have been negotiating and arranging business energy contracts and transparent energy solutions for over 14 years, it's what we love to do.
In this time, we have refined our systems, processes and supplier relationships, so we can deliver what is important to our clients.
Accurate, Appropriate and Honest business energy deals that allows businesses to keep their energy costs as low as possible, with supporting services to help them save time, money & resources.
We are on a mission to make business energy simpler, no matter how much you spend.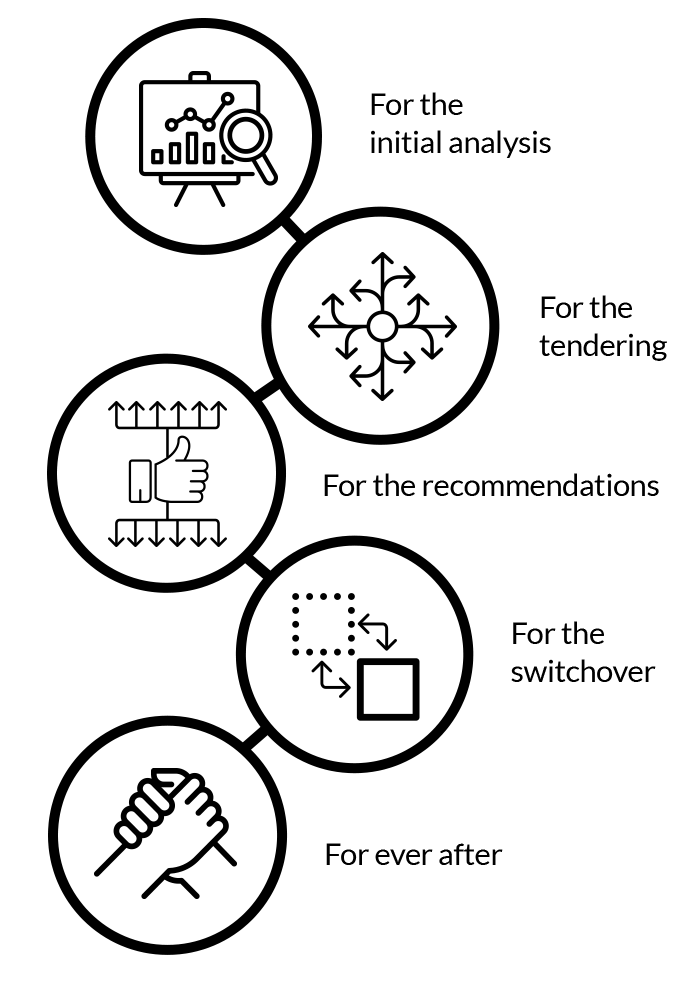 Rely on Utility Helpline for an open, unbiased service
Unfortunately, the business utilities market doesn't always have the best of reputations. And, within it, we believe Utility Helpline stands out as something different and special.
We're fiercely independent and 100% unbiased. We're completely upfront about our business model. We NEVER steer clients to a particular deal of provider. And we stick rigorously to the TPI Code of Practice.