Energy Compliance and Regulation
Peace of mind you comply with required standards year after year.
As the country moves to reach its renewable targets and improve sustainability, businesses face ever changing legislation, compliance, and new taxes. We have a wealth of knowledge and full suite of solutions to help you manage your legal, environmental, and corporate compliance.
ESOS - Energy Saving Opportunity Scheme Compliance requirements
SECR - Streamlined Energy and Carbon Reporting.
MEES - Minimum Energy Efficiency Standard
ERP - Energy- Related Products Directive
CCA - Climate Change Agreements
Our leading expert can offer a real opportunity to create a long-term energy strategy, helping you to deliver energy, costs, and carbon savings.
Contact us today to start your energy surveys.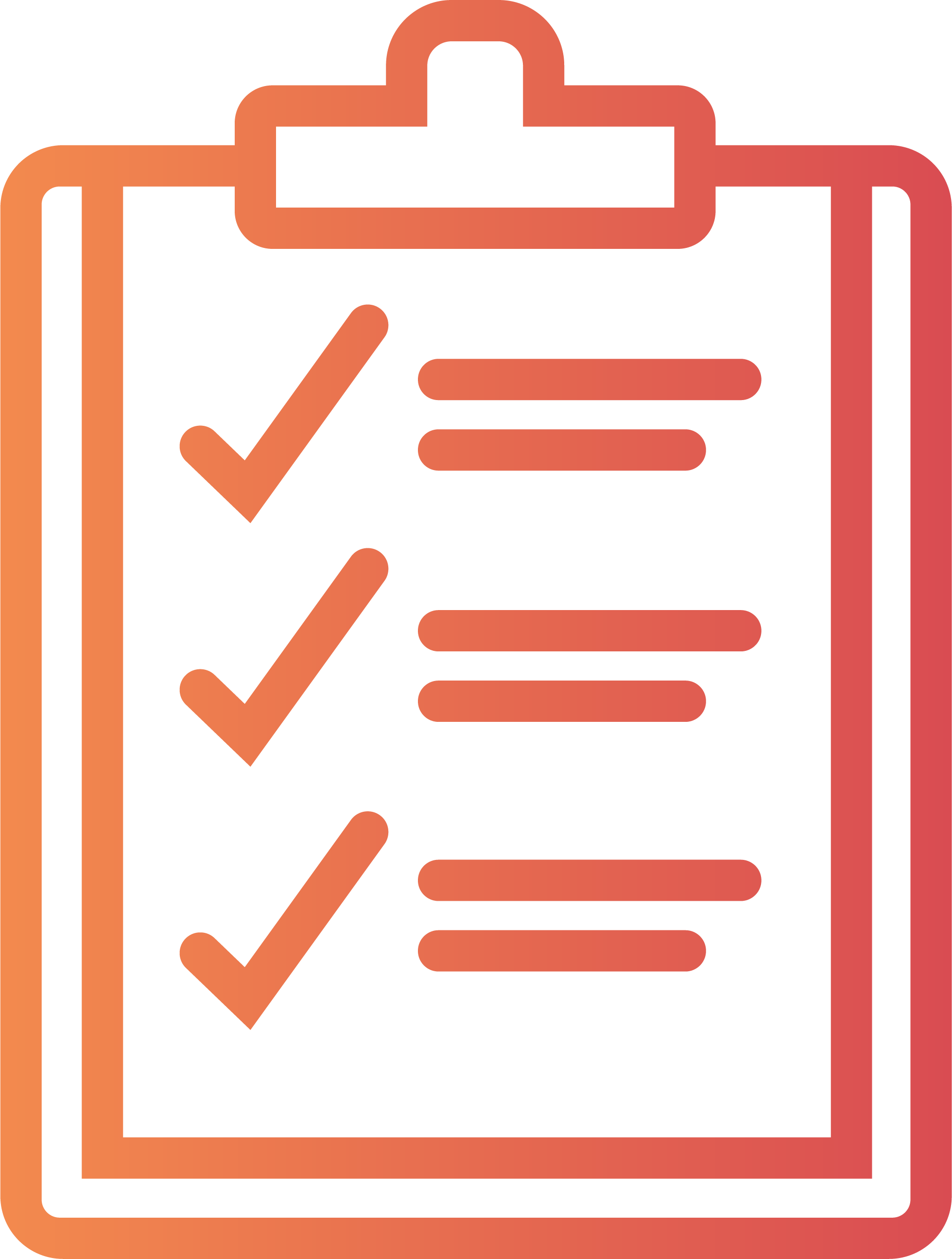 Rely on Utility Helpline for an open, unbiased service
Unfortunately, the business utilities market doesn't always have the best of reputations. And, within it, we believe Utility Helpline stands out as something different and special.
We're fiercely independent and 100% unbiased. We're completely upfront about our business model. We NEVER steer clients to a particular deal of provider. And we stick rigorously to the TPI Code of Practice.