News
Who supplies your business water?
English business can now switch their water and wastewater suppliers to get a better deal. But how good is your deal to begin with?
Switching water suppliers
Are you stuck with a legacy dinosaur with steep prices and rubbish service? It doesn't have to be that way. The non-domestic retail water market was deregulated in April 2017. Since then, tens of thousands of businesses have switched suppliers with many saving 25% or more on their water and wastewater tariffs. Switching suppliers can also help:
Consolidate bills
Get an improved service
Save water
When you switch suppliers, the water coming into your business premises stays the same. There are no differences in water quality and there is no need to dig pipes up or anything like that – the only physical difference is the name on your bill. As a commercial utility broker, Utility Helpline has helped many businesses switch and save money on their water bills. But there are many more businesses that haven't switched. These companies are stuck paying over the odds with a legacy supplier because they haven't engaged with the market. Some business owners might even struggle to name their water supplier.
Every Utility Helpline customer that received a quote could have saved money by switching water suppliers.
One client saved 94% on their water services.
A large hotel saved more than £15,000 over the course of a contract.
Contact one of our utility advisers today. Call: 0800 043 0423. Utility Helpline helps businesses save money on their water bills. If you are unsure who your supplier is, and you can't find a recent bill, then there is a high likelihood that you will still be represented by the legacy regional supplier in your area. Unless you have changed retail suppliers in the last year, you will still be served by one of these regional monopolies. You can find out which regional supplier serves your area using this map on Ofwat's website. If you are on the border between two supplier areas, then you will need to contact the suppliers to confirm who supplies your business water. You should also be aware that some suppliers have moved their business customers to alternative suppliers. For example, Thames Water moved all their business customers to Castle Water when the market opened. Southern Water's non-domestic water customers have also been transferred to Business Stream – a key player in the Scottish water market.
The problem with legacy water suppliers
When the non-domestic water market was opened to competition for the first time in April 2017, it gave businesses the opportunity to leave their regional suppliers. These regional monopolies are old-fashioned water dinosaurs and have struggled to compete in the new marketplace.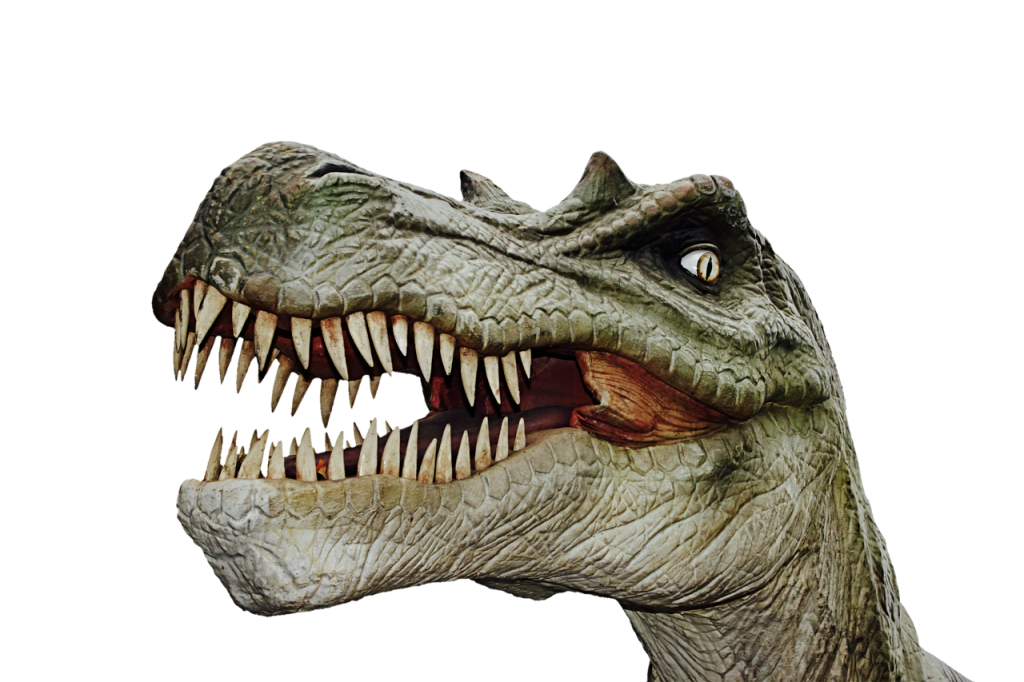 In the new market, legacy suppliers have proved less competitive on price and less responsive to customer demands. As a result they have been losing market share to new upstart suppliers. Many of the new suppliers are nimbler and have introduced smart technology to help reduce consumption and bring prices down.
Published by Utility Helpline on (modified )
Talk to us about how we can save you money