Forecast & Benchmark Purchasing
Many business owners are extremely busy and often wait until they get their energy renewal letter in the post.
Our strategy allows customers to take advantage of falling energy prices, limiting the risk that is taken through working in only a 4-5-month window prior to renewal.
If the market is high and remains high during this period, businesses have less opportunity to get lower energy prices.
We can benchmark prices regularly against your current contract charges, sometimes years before renewal. This will keep clients aware of any market movements and therefore offer the opportunity to extend your current contract should any opportunities arise.In some circumstances we can "Blend & Extend" the two-contract periods, so our clients benefit from an earlier lower energy price.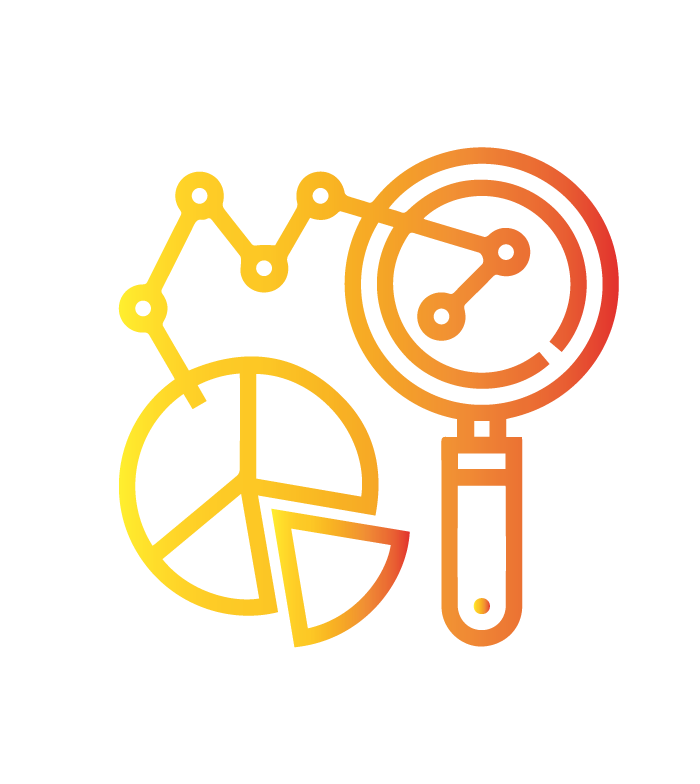 Rely on Utility Helpline for an open, unbiased service
Unfortunately, the business utilities market doesn't always have the best of reputations. And, within it, we believe Utility Helpline stands out as something different and special.
We're fiercely independent and 100% unbiased. We're completely upfront about our business model. We NEVER steer clients to a particular deal of provider. And we stick rigorously to the TPI Code of Practice.