Affiliate Partnerships
Business energy partnerships & affliates
Get a quote and see how much you could save
Become a partner with an award-winning energy broker:
Our business partner channel has been designed and developed since 2006 to provide business & individuals with the opportunity to deliver valuable new services to their client base.
The relationship will allow you to offer our exclusive energy, water & payment solution products to your clients. We understand the need for long lasting relationships therefore its imperative you partner with a company that will treat you and your client with transparency and market leading customer care.
Our proposition will allow an additional residual revenue streams to your business and additional value-added service to offer to your customers. We have found that our partners have created enormous goodwill and loyalty by offering these services.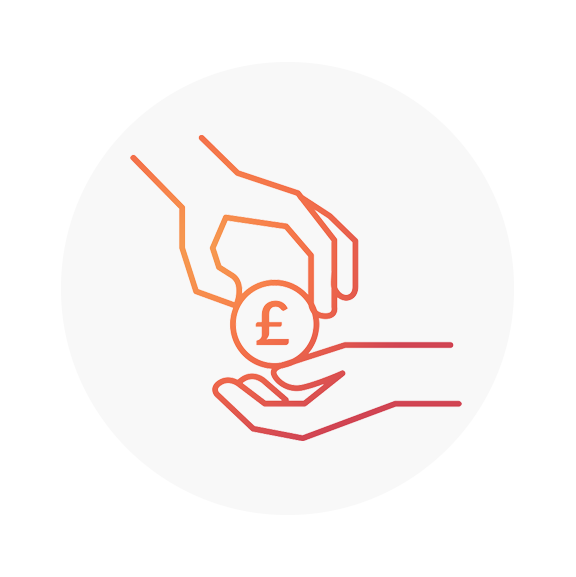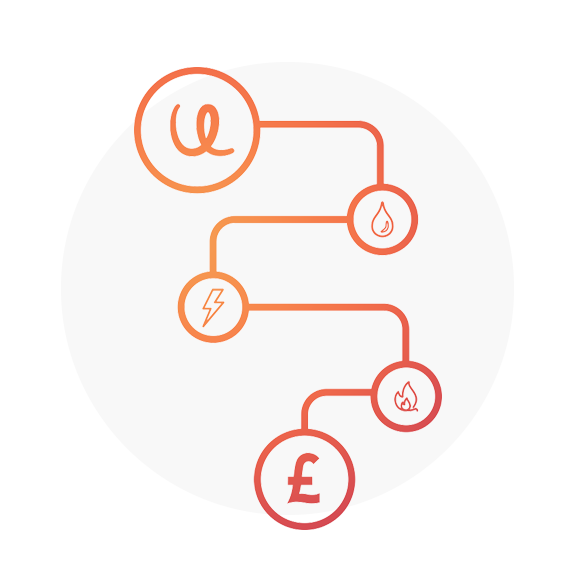 Reason to work with Utility Helpline:
Bespoke & flexible commercials to meet your needs
Industry leading prices & services
Marketing leading energy pricing portal, CRM & Reporting suite
Highly experienced dedicated account managers = 8 years minimum experience
Complete administration & Sales support
Full training available from professional energy managers
Marketing Support available
Complete Care package included for all clients
Your level of involvement in the overall process depends on your business needs and experience.
Having the rights partner and being successful in this industry is much more than price and payments.
Our experience, buying power & high level of customer care will help you stand out in a very busy market.

Contact Richard Bonelle on 01432378695.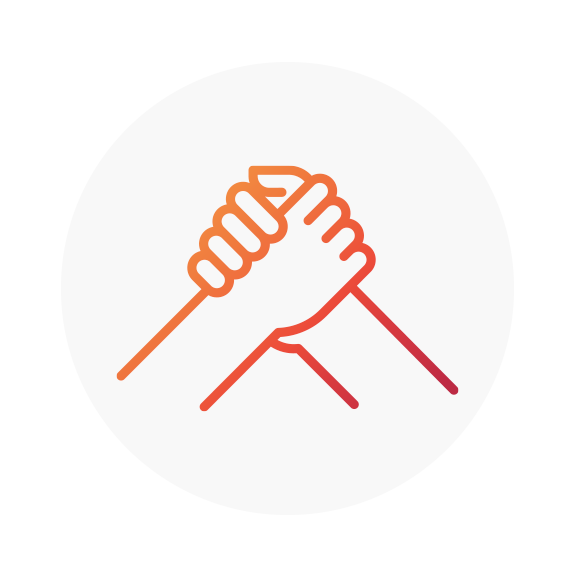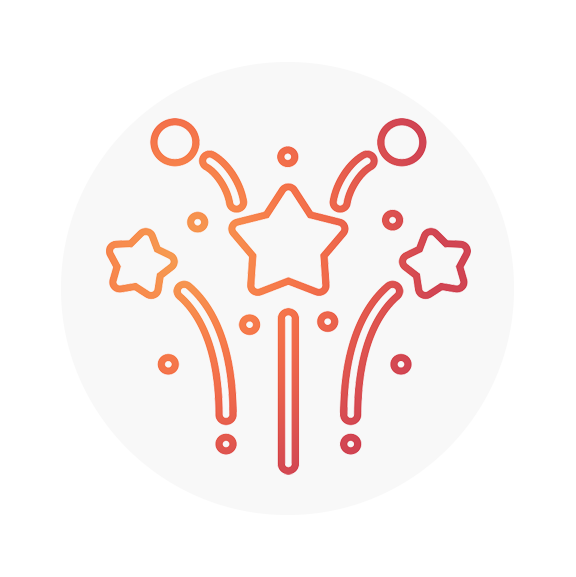 Testimonial
"I joined Richard as a Partner to Utility Helpline well over 10 years ago now, just after he had launched the service and I am pleased to say that it was probably the best business decision I have every made. With a deep knowledge of the utility industry, Richard is a 'hands-on' manager of people both as regards his clients and his hand-picked staff, all of whom are highly competent, personable and dedicated to the business. The highest level of integrity runs throughout.
My own career as a senior manager within the hospitality industry over a number of long years left me with a raft of business contacts, small and large, which provided an easy introduction into 'selling utility services' and the knowledge based training that Richard offered made providing and developing my own professional service very easy. The day to day backup and account management provided by Richard and his staff, has made retaining and growing clients an easy task.
Utility Helpline now offers a broad range of valuable business utility services, selected and developed by Richard and his team. As a result, Utility Helpline has become one of the most reputable, comprehensive utility service companies in the market today and one that I am proud to be associated with. "
Brian Fothergil,
Fothergil Consulting
Testimonial
"I have worked with Utility helpline for 7 years, acting as a referrer. In that time, they have always been very proactive and responsive to all my requests for pricing and customer information. They deal with a very large range of suppliers and their pricing is always very competitive, enabling me to gain clients, even when other brokers are involved. Their systems are very well set up with contract starts, end date reminders and terminations always notified. My client base can be more complicated than some and Utility helpline have dealt with this very well over the time I have been dealing with them. Commission percentages are higher than that offered by many brokers, payments are always very prompt and I have never had any financial issues. I would thoroughly recommend Utility Helpline as a brokerage partner."
Taylormade Energy Solutions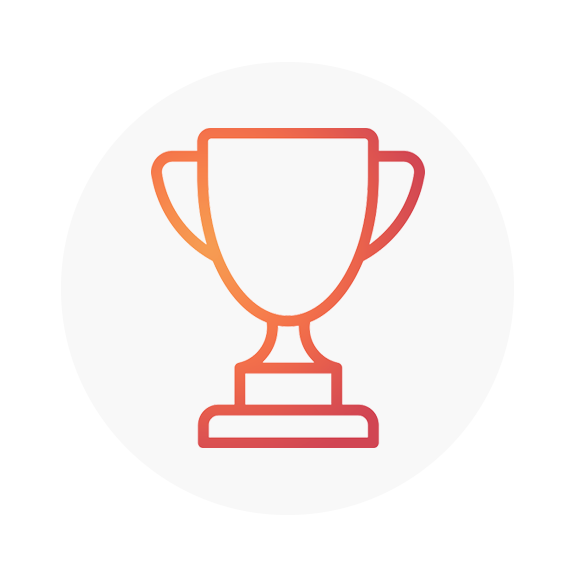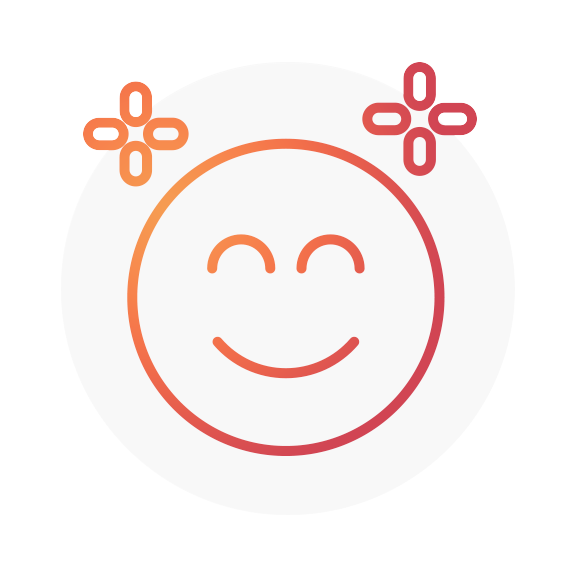 Testimonial
"I have been trading as a Commercial Utility Billing Advisor for the past 20 yrs and have 3 loyal/friends who work on a self employed basis for me. I am Registered as a Broker with several well known Utility Providers... Over the years, as our customer base has increased I have found that I needed the help and support of a larger Broker, mainly to supply me with quotes from a wider source of the industry and also to take some of the 'work load' from off my time... I was introduced to Richard Bonelle at Utility Helpline in 2011 and since that date I have regularly submitted a proportion of my business for Electric/Gas contracts through Utility Helpline... I've always had an excellent service from Richard and his staff, and always been paid commissions when expected. On the odd occassions, when having to query various aspects of commission payments, Richard has always sorted matters immediately..... The work I've placed with Utility Helpline has saved me time and the 'hassle' of obtained fully prepared customer presentation quotes and I would have no hesitation whatsoever in recommending Utility Helpline..."
Chris Berry,
Commercial Utility Billing Advisor (CUBA) Ltd