News
Could tidal energy power the UK?
Tidal power stations, as well as special offshore lagoons that can store energy potential and release it slowly, could be good weapons in the battle to decarbonise the UK economy and decrease what will become a costly dependence on fossil fuels. New investment in Scottish tidal power announced this week could be a turning point in the future of the technology in the UK. But will the government get behind it, and what is the potential of this little talked about form of renewable energy.
Why tidal?
In the same year that Jay Z launched his HD music streaming service with the same name, tidal (power) was thrust to the forefront of our minds. The UK is a world leader when it comes to marine energy extraction. As an island nation with a lot of strong currents, it is easy to understand why. Marine power was given a boost this week by the announcement that tidal power company Atlantis would be investing almost £500m in Scottish projects over the next two years. This money, that will be delivered in partnership with investment company Equitix, includes a tidal power station at Pentland Firth, billed as the world's largest tidal stream project under construction. Equitix founding director Nick Parker said: "We are delighted to be entering into this partnership agreement with Atlantis, the clear market leader in the tidal energy industry which secures access to a pipeline of primary investment opportunities and has tremendous growth potential in the UK." A number of industry commentators have said that they expect this could be a turning point of the technology in the UK, which uses tides and currents to generate electricity.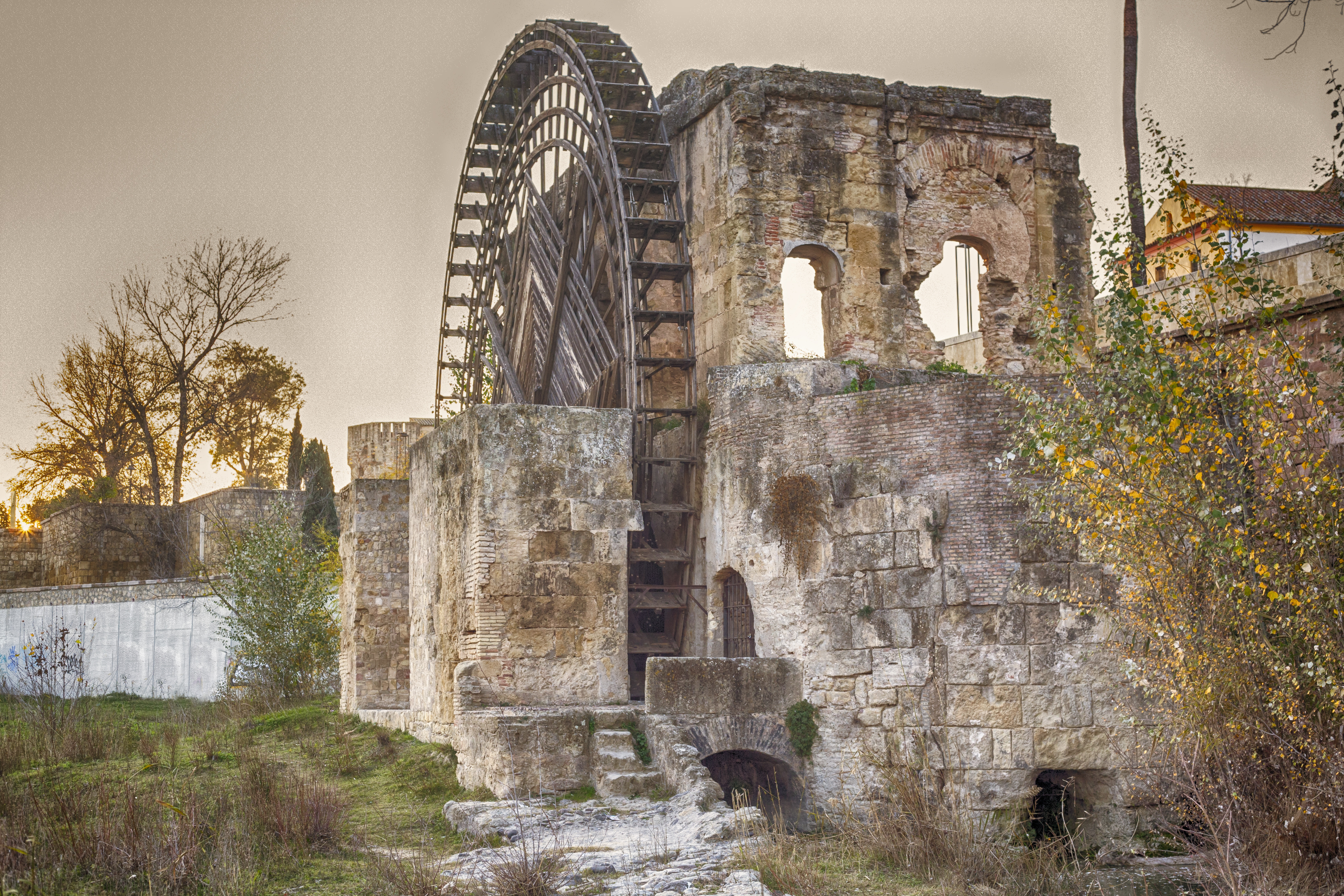 Tidal power has a number of key advantages over other forms of renewable power like wind. And Britain, with its strong coastal currents is well placed to take advantage of them. Output from tidal power stations goes up and down according to the tides, but it is always predictable. And variation is easier to control for by developing stations at different locations around the coast. The government says tidal power capacity in the UK could range up to 30GW, equivalent to about 12 per cent of electricity demand. And there are other ways of generating energy from the sea too. A series of six 'tidal lagoons,' that trap water inside large sea walls and release it through turbines to generate electricity, could supply as much as 8 per cent of UK demand according to developers. Lagoons in Swansea, Cardiff, Newport, Colwyn Bay, Somerset and West Cumbria would cost a combined total of £30bn. Initial projects would be quite expensive. But subsequent projects would produce electricity at a unit cost that is comparable to non-renewable and nuclear energy. The initial proposed station in Swansea received planning permission in June of last year. But the project has had cold water poured on it by ministers recently.
Shortening spare capacity and uncertainty about nuclear power
Reports have circulated for several months now warning that the UK could
face years of blackouts
. Industry chiefs have criticised the government as it has closed down coal-fired power stations, while at the same time, cutting subsidies for renewable energy schemes that would help fill the supply gap. This short-sightedness puts the UK at risk of rolling blackouts in the wintertime, experts have warned. Other measures to solve the spare capacity problem have also hit roadblocks. Although it must be said that the government is making good progress with demand management schemes, its policy of developing a new generation of power stations has run into a number of obstacles. Major projects like the proposed Hinkley Point nuclear reactor in Somerset have been marred by controversy and stalls. Now, with the final investment decision due from EDF in May, some signals point to the project not receiving funds. In any case, a
new report
published today found that renewable sources of energy like onshore windfarms and solar farms could cost tens of billions less than nuclear sources over 35 years. Using estimates based on both the value of subsidies paid by the taxpayer for the electricity and cost of building the infrastructure, a
think tank
found that onshore windfarms would cost £31.2bn less than Hinkley, while solar photovoltaic power would end up costing £39.9bn less over the three and a half decades.
Published by Utility Helpline on (modified )
Talk to us about how we can save you money