News
News roundup: What impact will Brexit have on the UK energy market
Britain's decision to leave the European Union is less than a week old. And the only thing that the factions seem to agree on so far is that the outcome of Britain's referendum is monumental. As time goes on, another thing is becoming clearer. That the UK has some uncertain times ahead. Britain is feeling for a path in the dark as it attempts to become the first nation (bar Greenland) to leave the EU. Politicians, stockbrokers, company owners and families are all trying to unravel Brexit's intricacies and understand exactly what it means for people in their position. But at this early stage. White noise is overwhelming a lot of the more useful information, and conflicting analyses exist around every corner. To try and help you make sense of what's to come, we have sought out some of the most important reactions, news and opinion from across the news spectrum and produced a review of our findings. Remember that not all of this information is perfect, and in a fast-moving market environment it pays to have an expert in your corner.
For any advice on what impact Brexit could have for your business, please contact Utility Helpline. Call: 0800 043 0423.
The major energy companies react
Natural Gas Europe
has done a good job collecting responses from some of the major energy retailers and traders in the region. Their reactions mainly centred on uncertainty going forwards. A BP spokesman is quoted, somewhat optimistically, saying: "It is far too early to understand the detailed implications of this decision and uncertainty is never helpful for a business such as ours. However, we do not currently expect it to have a significant impact on BP's business or investments in the UK and Continental Europe, nor on the location of our HQ or our staff." Going against some prevailing wisdom about the Brexit aftermath (short-term price shocks levelling out in the future), Iain Conn, CEO of Centrica, said that he was more concerned about longer-term uncertainty than short term risks. "As has been reflected in the markets, the outcome of the EU referendum and the path forward from here will create uncertainty which adds to the challenges for UK businesses in all sectors. We judge the direct impacts on Centrica specifically to be limited in the short term, but clearly in the long-run that uncertainty represents risks for the evolution of our markets." A separate
statement
from Scotland-based SSE lamented the lack of short term risk but called for a level of energy collaboration between the UK and the EU through continued membership of the Internal Energy Market. "The result of the EU referendum presents no immediate risk to how SSE serves its customers or to the investment that it continues to make in order to fulfil its core purpose. The level of risk may, however, increase if the vote to leave leads to a prolonged period of uncertainty about the legislative or regulatory framework that SSE operates within," said the company. "It is not yet clear how this matter will now progress, but SSE believes that the UK government should be mindful of the importance that the harmonisation of the Great Britain energy market with the countries in Europe can have on efforts to deliver clean, secure and affordable energy," SSE added.
Will energy get cheaper or more expensive?
As if to highlight the lack of certainty over what is likely to happen in the near and further future, the New Statesman and the Financial Times are offering contradictory advice over what is going to happen to the price of energy. In a well-reasoned argument, the
New Statesman
argues that because of the decreasing value of the pound and the decreasing appetite for investment in things like power stations (more below) the price for energy would be going up. Meanwhile, the
Financial Times
 highlights a leave-side campaign promise that would eliminate VAT on household energy bills. They also suggest that we could see a further dip in the price of oil and gas, that would be beneficial for
large energy users
.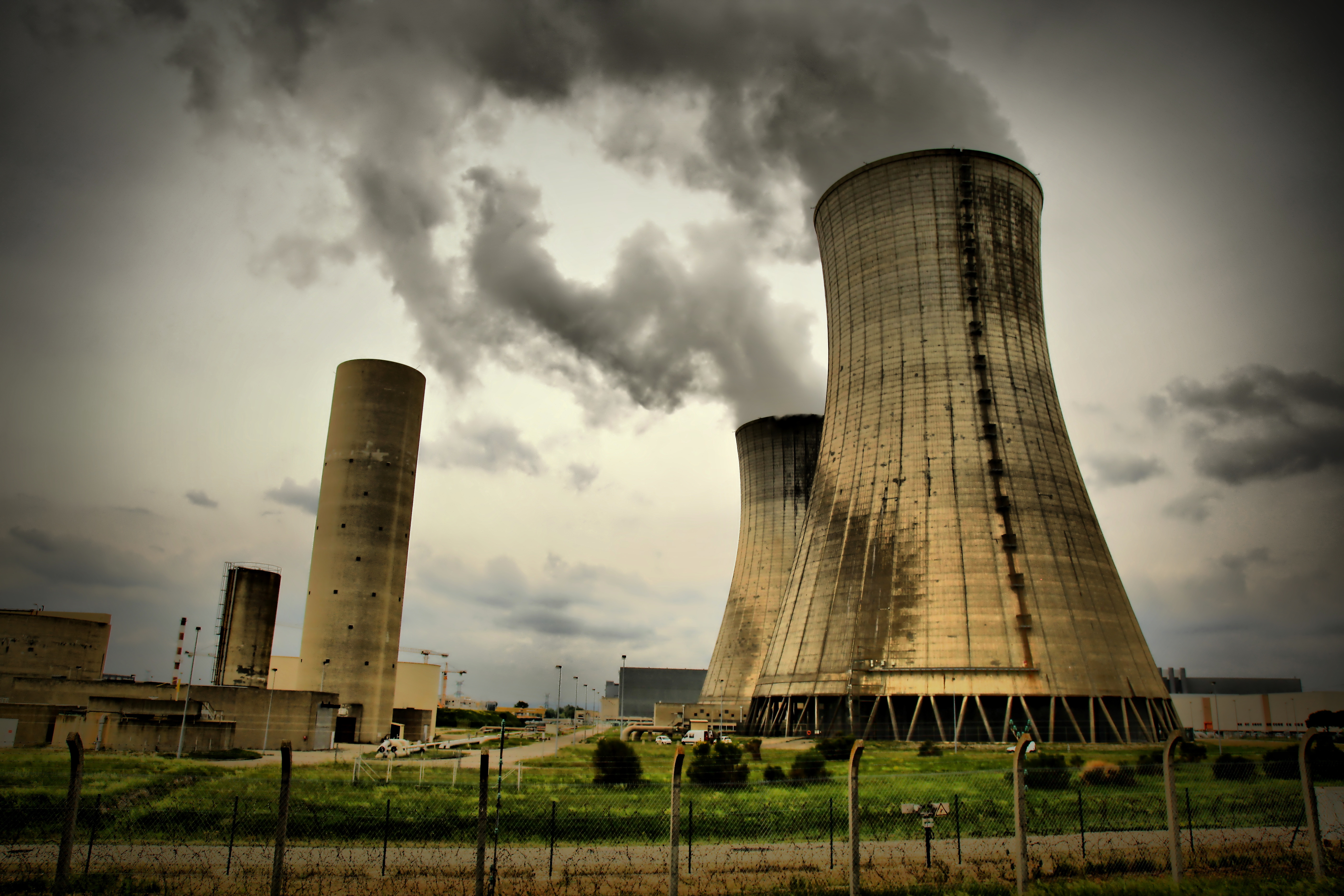 Post-Brexit nuclear future?
In
Forbes
, an American contributor who writes about atomic energy argued that Britain will be able to establish more aggressive and comprehensive 'clean energy' policies, with a strategy focussed around nuclear energy as a major contributor to our energy deficit. The contributor suggests that by leaving the European bloc, Britain will "eliminate the leverage that the EU provides to antinuclear members like Austria," and prevent "contract for difference" deals being challenged as illegal state aid. There was a similar point of contention when the UK was forbidden from providing state aid to steel works like Port Talbot.
Perhaps not
Britain's immediate nuclear future, however, looks less certain.
The Times
quotes a senior government adviser saying he believes it "extremely unlikely" that the state backed French energy company would stump up the capital for the project, which has already suffered a number delays. But an
intervention
from French Economy Minister Emmanuel Macron could yet revive some hope in the scheme.
Green energy
One of the other major energy talking points running through the post-Brexit news scrum has been the impact that the decision could have on green energy and climate change. Again, there is mixed analysis over what might happen.
Optimists
argue that the UK has maintained a strong commitment to its domestic climate change targets and this could continue under an independent Britain. However, most of the immediate analysis points towards Britain shifting away from its climate commitments. They point at Boris Johnson, who is one of the bookies' favourites to take over as conservative leader, playing down the impact of manmade climate change.
Doubt
over investment in projects like Hinkley Point also threatens to disrupt Britain's path to a cleaner energy economy and could lead to dirtier short term capacity solutions like
'diesel farms'
. The prevailing opinion at this point, Britain will have more pressing priorities aside from trying to meet its 2020 climate targets. And freed from EU requirements to produce 30 per cent of electricity from renewable sources, many believe that Britain will placate on these commitments. This will likely spell good news for larger companies, however, who will probably benefit from
cheaper energy prices
.
For any advice on what impact Brexit could have for your business, please contact Utility Helpline. Call: 0800 043 0423.
Published by Utility Helpline on (modified )
Talk to us about how we can save you money