News
How much energy does your business use on Christmas Day?
Christmas time is nearly here and everyone is winding down for the holidays. Utility Helpline's office will be closed from tomorrow (Friday 22nd December) until Tuesday 2nd January. Other companies will be working between Christmas and New Year's Eve, but almost everyone will be closed on Christmas Day. This is a great opportunity to put your company's energy efficiency to the test. Most energy that companies waste happens outside of office hours. Analysis from Greensense suggests that a typical commercial building sits empty for around 72% of the year, but uses 55% of its total energy during this time. Because Christmas Day is usually the day with the lowest office occupancy, investigating how much energy you use on the 25th of December can tell you a lot about how energy is used when no one is in the building. You can use lessons from Christmas to inform your energy reduction strategy and bring energy costs down all year round.
Measuring Christmas Day energy use
All successful energy reduction strategies start with collecting and analysing data. Metering equipment allows you to monitor how much energy is used across a whole premises and software can enable you to visualise this data in different ways. You can also use sub-metering equipment to gain a clearer picture of where and how energy is used. For example, you can split energy use into different floors or rooms. Contact a member of the team to learn more about metering and energy consultancy services. Call: 0800 043 0423.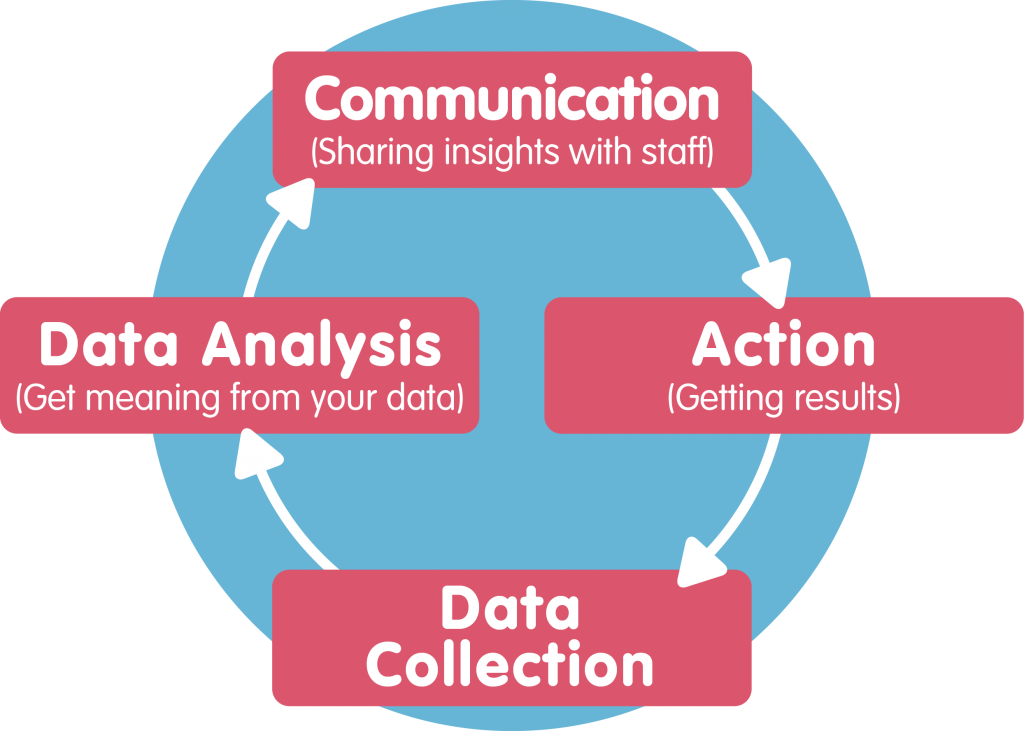 Once you have all the data, you can compare how energy is used on Christmas day with how energy is used on a normal weekday or weekend. It is unlikely that energy use will be completely zero, but you should be able to identify a floor of residual energy consumption that's unlikely to be cross. If there are any significant lurches in the Christmas Day chart, however, then these should be identified and eliminated. For example, you may be able to identify heating systems or air conditioning coming on.
Last minute Christmas energy saving tips
Energy saving isn't just for Christmas, but it can be easy to save money over the festive period with some basic actions.
Throw away old Christmas lights and get some LED ones
LED bulbs are cheap to buy, they're cheap to run and they have a long lifespan – making the payback time incredibly short. Ideally, energy-efficient businesses will already have LED bulbs installed all throughout their premises, but if you are looking for a cheap and easy place to start then why not start with the Christmas tree. It can help you reduce your Christmas tree's energy consumption by up to 90%.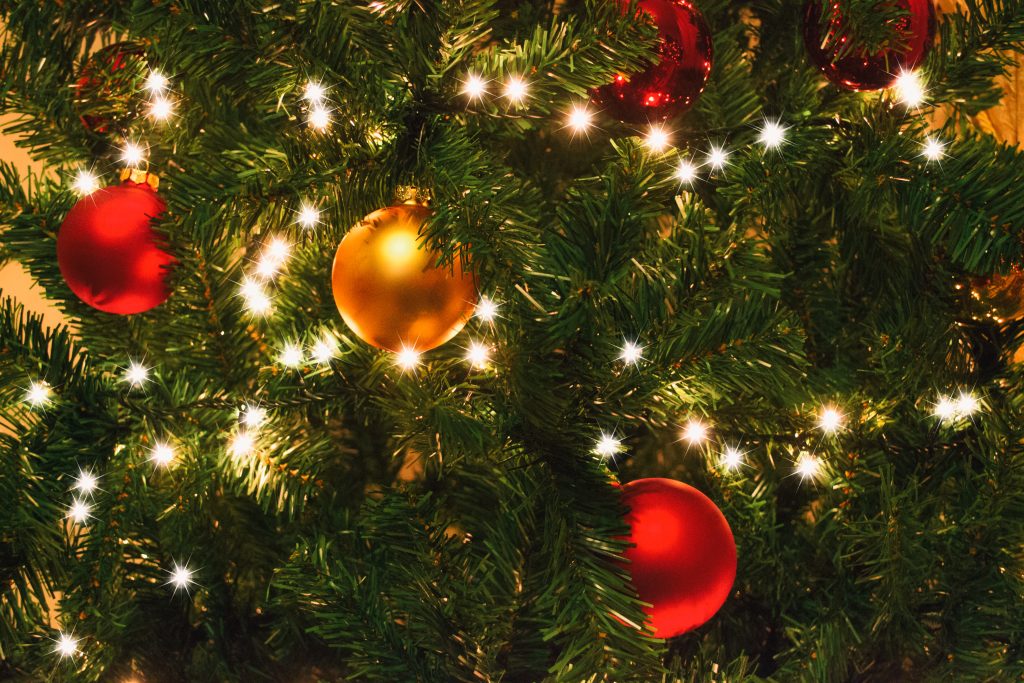 Switch off the photocopier
Remember to switch everything off before you leave, especially if you are going to be away for a long time like us. If you remember to switch off just one thing before the Christmas festivities begin, let it be the photocopier. Leaving a photocopier on overnight wastes enough energy to make 30 cups of tea. Not to mention what employees might do to it with the Christmas party.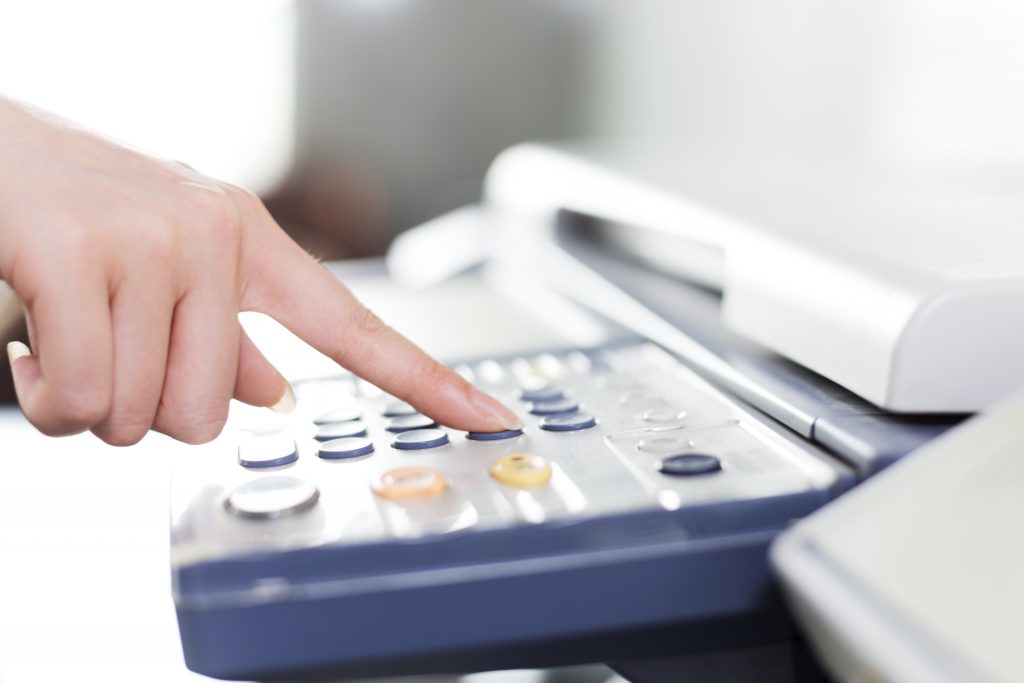 Make every day Christmas Jumper Day
The popularity of Christmas jumpers has exploded in recent years, so much so that Christmas Jumper Day has become an annual event. But wearing a jumper in the office isn't just a good way to look a bit silly, it could also help you bring down your annual heating bills. Heating accounts for 20-40% of an office's total energy costs and reducing the temperature by just 1ºC can cut fuel consumption by around 8%. Wearing Christmas jumpers every day could inject some more fun into energy efficiency – but the novelty may wear off very quickly.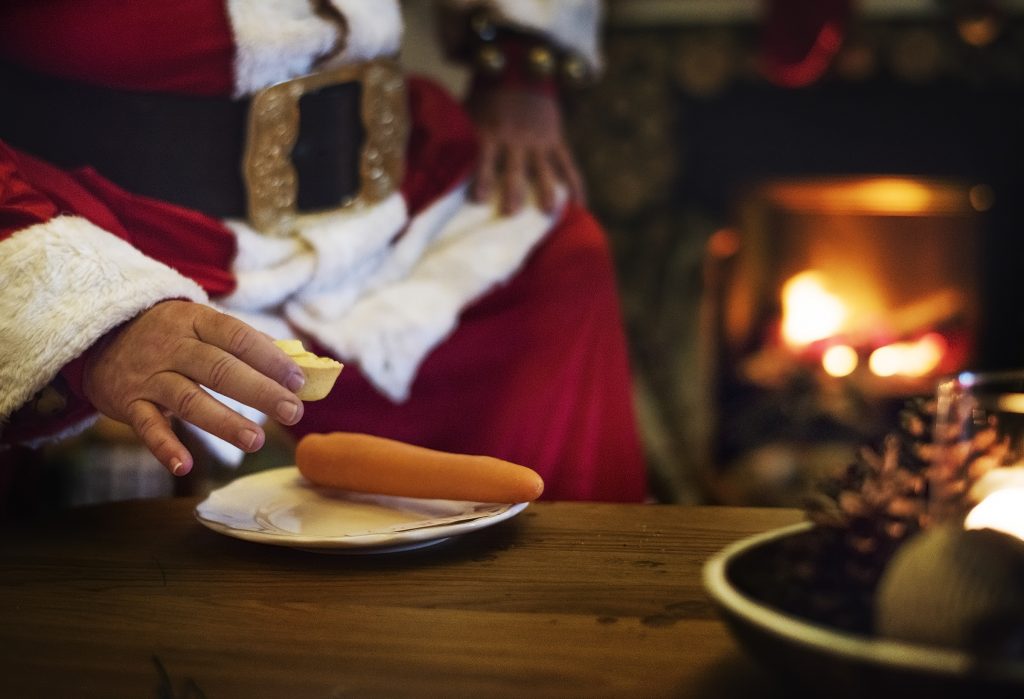 Published by Utility Helpline on (modified )
Talk to us about how we can save you money