News
Merry Christmas from UHL (and Christmas opening)
Utility Helpline would like to wish all its customers a Merry Christmas and a Happy New Year. 2016 has been another fantastic year for the company. We have seen the business grow again and helped even more customers find the best possible deal on their energy. Next year will bring more opportunities and new challenges, but after a short Christmas break the team will be well rested and keen to tackle them head on.
Christmas opening
Utility Helpline will close on:
Friday 23rd December
And re-open:
Tuesday 3rd January
Festive sign off
Before we sign off we thought you would enjoy some photos from this year's Christmas party.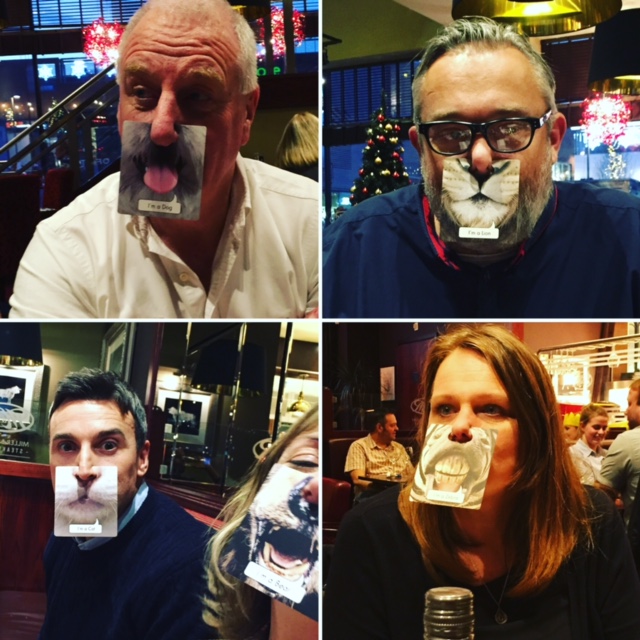 Published by Utility Helpline on (modified )
Talk to us about how we can save you money