News
LNG Surge Drives Gas Prices to 18-Month Low
A surge in liquefied natural gas (LNG) imports helped drive wholesale gas prices down to an 18-month low in Britain.
Looking for a new business gas contract? Speak to our energy broker team today. Call: 0800 043 0423.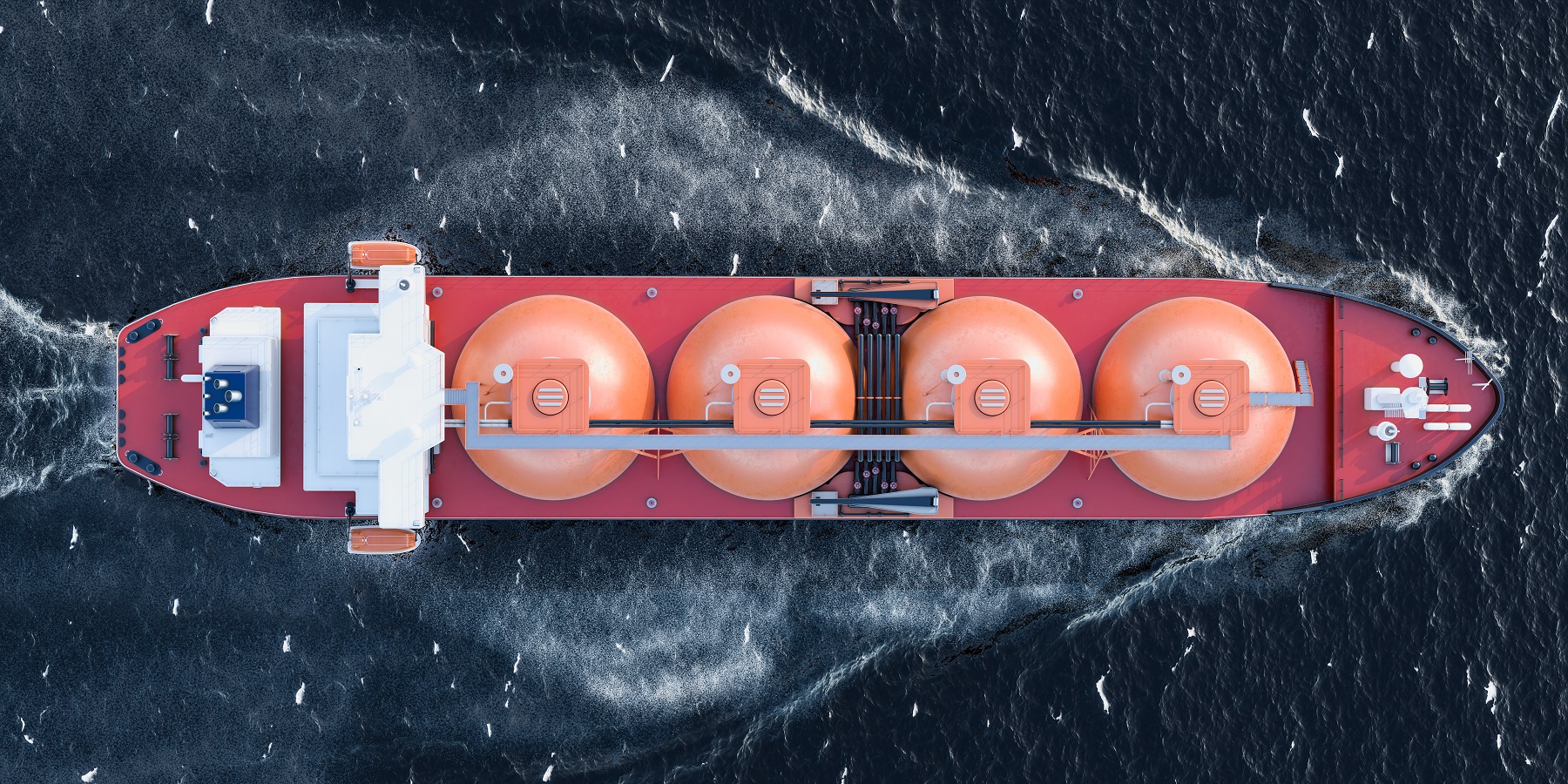 This month, Britain is set to receive 14 boats carrying 1.18 million tonnes of LNG. That's the highest monthly level since October 2015. New supplies in the United States and Russia and lower demand in Asia is driving more supply to the UK. The boost in imports has sent gas prices tumbling. Wholesale gas prices have more than halved since an 80 pence per therm peak in September last year. With six LNG tankers expected to dock in Britain this week, day-ahead wholesale gas prices were 37.8 pence per therm. Many fixed-term contracts also saw dramatic price reductions. This price drop is even more unusual, given that gas prices usually rise in the winter.
LNG Revolution
In countries like Qatar, Algeria, Russia, Nigeria and the USA, natural gas is routinely liquefied to transport it around the globe. In places where it is difficult to transport gas via pipelines, transporting liquefied gas on ships is usually the easiest and most economical alternative. The increase in supply to the UK has resulted in the share of LNG in Britain's gas supply increasing to almost 30% in March, up from a low of 2% in December 2017. New LNG supplies from the US and Russia's Arctic Yamal facility, which opened in 2017, has completely changed the European gas market. Qatar, the dominant historical LNG supplier to Britain, is still the largest LNG producer in the world. But the Middle East country will have to expand production to hold onto its top spot.
Want a cheaper deal on your business gas supply? Utility Helpline's energy broker service can help you find the fixed-term deal that's right for your firm. For more information, please speak to a member of the team. Call: 0800 043 0423.
Published by Utility Helpline on (modified )
Talk to us about how we can save you money