News
Get the Right Broker: Business Utility Broker Checklist
Choosing a business energy broker can be a challenge. There are hundreds of third party intermediaries (TPIs) for businesses and they all claim to have your best interest at heart. Sadly, this isn't always the case. Some brokers will set your business up with one of their preferred suppliers and take a higher commission while some are just plain incompetent. We've created this checklist to help you consider your energy broker choice more carefully.
TPI Code of Practice
The
TPI Code of Practice
is a code of conduct for TPIs in the energy industry. Suppliers and TPIs both subscribe to set of standards designed to help protect businesses. Brokers found to be working outside of the TPI Code of Practice guidelines will be removed from the TPI Code of Practice
register
. They can suffer reputational damage and lose the right to work with some of the biggest and best
energy suppliers
.
Reviews
Reading
customer reviews
is one of the best ways to get honest opinions about a company and the service they offer. Businesses that receive four and five-star ratings will usually be able to deliver consistently in line with what they promise. Diving deeper into the comments, you can find out more about a company's particular strengths and weaknesses. These comments will often point towards a good customer service record, star performers and whether or not their customers would recommend a business to their friends or colleagues.
Independence
Good TPIs have to be independent. Some brokers cosy up to preferred suppliers, sending all their clients one or two ways because they are offered better commissions. The best brokers visit a
large range of suppliers
, comparing dozens of tariffs to get their clients the best deal. Ask a prospective broker how many suppliers they consider as part of the tendering process.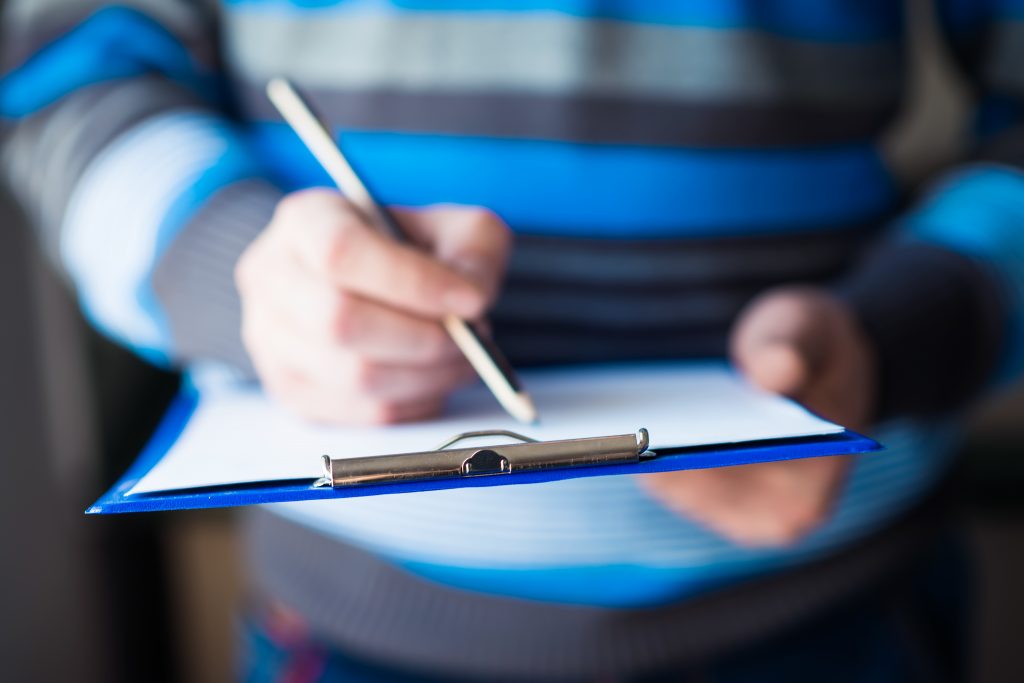 Awards
Awards aren't perfect indicators of a broker's reliability. But businesses that have
won
or been
nominated
for high-profile awards, against good competition, deserve at least a second look. You should treat awards as trust marks for strong business energy broker.
Transparency
Business energy brokers should always be clear about their
process
before you sign up. Make sure you look into the nitty gritty, what does their tendering process look like, how long does the process take, do they assist with the set up, do they provide after care assistance once a contract has been signed? These are all questions that you can put to the intermediary before you sign on the dotted line. The process should also be clearly signposted on their website.
Pressure
There are a few deadlines that you need to be aware of when you're switching your business energy supply. A good TPI will guide you through the switching process at a comfortable pace, without putting unnecessary pressure on you to sign a deal. Be aware that some TPIs will use pressure selling tactics to get you to sign an agreement that may not be in your best interests. Avoid brokers that call you out of the blue and don't be fooled by sleazy sales tactics.
After sales
You've chosen a new supplier and signed on the dotted line. That's the end of it right? Hopefully. But there are some things that can go wrong. Suppliers can often take a while to make the switch and there can be disagreements between suppliers. An effective broker will have processes in place to handle these kinds of disagreements. They will also keep in touch during the length of your contract to make sure everything is running smooth and contact you before the end of your contract to give you time to arrange a new one. Ask a prospective broker about their aftersales service.
Published by Utility Helpline on (modified )
Talk to us about how we can save you money