News
Behind the screens: Energy price comparison sites criticised
They have been a feature of online shopping for more than two decades and given us some of the most memorable TV advert jingles, but now energy price comparison websites have been criticised by the Competition and Markets Authority (CMA). One of the comparison sites has come under further scrutiny from The Sun, which has accused uSwitch of 'hiding' the best energy prices from domestic customers.
CMA 'behind the screens' criticism
The CMA launched an investigation into 'digital comparison tools' last year, and after completing the first stage of their study the competition regulator announced that they had identified four areas of 'possible concern' that they wish to investigate further. These are:
Whether comparison sites could be more transparent.
Whether the benefits of comparison sites could be improved further if suppliers made more information available online.
Certain practices and contractual arrangements that limit healthy competition between comparison sites.
How comparison sites are regulated.
Identifying these areas of concern appears to suggest that price comparison sites have a 'behind the screens' problem. 'Transparency' appears to be a key concern for the CMA. They highlight the transparency of comparison website's "market coverage and business models, and in the treatment of personal data", as particular concerns. The CMA's concern over "contractual arrangements" that limit healthy competition could point towards the existence of secretive deals between suppliers and comparison sites. These deals could be to the detriment of comparison site users. The lack of available supplier information is also highlighted as a cause for 'possible concern' by the regulator.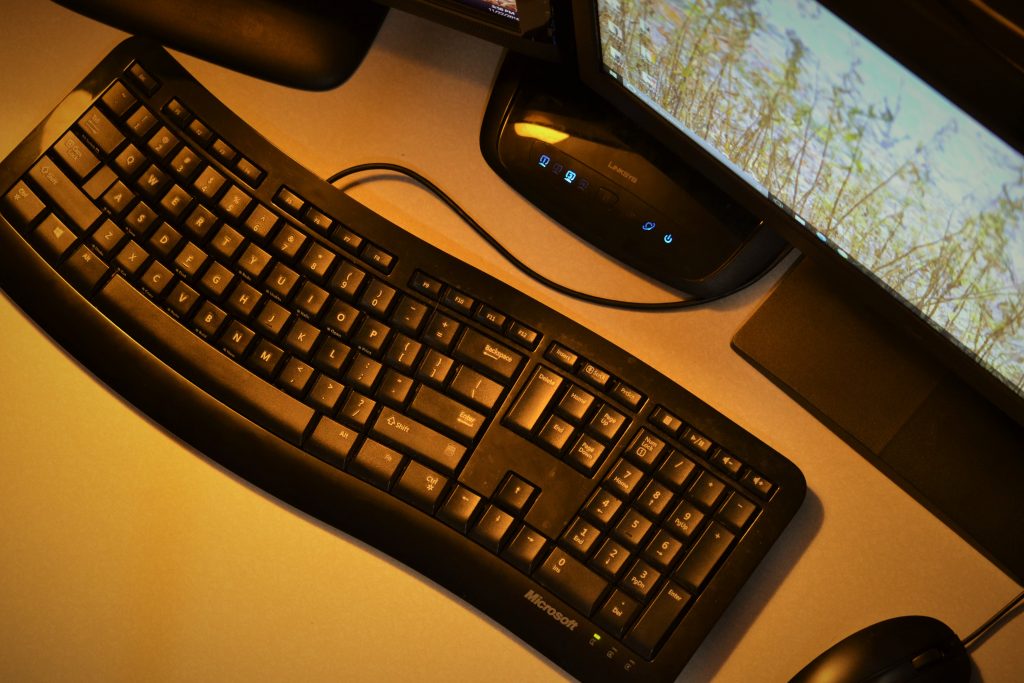 The Sun takes aim at uSwitch
Ever eager to be seen as consumer champions, The Sun launched their own investigation of uSwitch on Monday. They reported that uSwitch were 'initially hiding' the best energy deals from customers and instead pushing the deals that they got the best commission from. This latest indiscretion, the newspaper claims, goes against Ofgem rules and comes after the comparison site was caught out hiding the best deals two years ago. Ofgem's Confidence Code states that comparison sites "can take commission but this must not influence how they provide information to consumers". The Sun claims that uSwitch were breaking this rule because site users had to deselect the default option that says "only show plans uSwitch can help me switch to" and select one that says "show all tariffs" instead.
How domestic customers use comparison websites
The CMA's report did reveal some positives about price comparison websites, specifically how consumers are using them. A survey of users found that consumers were confident using the sites. The results showed that the majority of respondents rightly say that most comparison sites do not show all the suppliers. The survey also showed that 64% of users visited more than one site before deciding on a supplier and 44% didn't buy directly through the site. This indicates that although price comparison sites can be a useful part of the buying process, they are not and should not be the only site that anyone visits.
How should SMEs use energy comparison websites
Much of the CMA's study focused on domestic buyers, but many small and medium sized business owners use comparison websites to find the cheapest energy prices as well. Price comparison websites generally aren't as useful for business energy users. But they do have a role to play. Businesses come in lots of different shapes and sizes, they operate in different parts of the country and they have different credit ratings. All of these things can affect energy prices, and make it more difficult to get an 'out of the box' quote for business energy. Businesses need more bespoke quotes, based on their needs. It is hard to find this bespoke service on a price comparison website. Price comparison websites usually offer indicative quotes for businesses. These have a role to play but there is a limit to how much an indicative quote can tell you. It can be helpful to use an impartial price comparison website to get a benchmark price for your business energy. When it comes to getting a more accurate quote, however, it is better to contact suppliers directly. When businesses do this they can give them all of the relevant information and haggle to get the best price. It is illegal to haggle with a domestic energy supplier. To save time and energy, a business energy broker like Utility Helpline can perform this tendering and comparison service on your behalf. Utility Helpline posts detailed tenders to 20 of the best business energy suppliers and ranks their tariffs based on price and other important factors. You can then choose the best supplier based on more perfect information.
For more information on Utility Helpline's services and how to get the cheapest deal on your energy, speak to a member of the team today. Call: 0800 043 0423.  
Published by Utility Helpline on (modified )
Talk to us about how we can save you money