News
More businesses switching to renewable energy
More and more businesses are embracing renewable energy, committing to 100% renewable energy switches. The private sector accounts for around half of the world's electricity consumption. Now, more businesses are taking responsibility for their environmental impact, committing to ditch fossil fuels in favour of more sustainable energy sources. This shift can be seen in lots of different sectors and for many different reasons. Businesses including Google, IKEA, British Land, M&S and Kellogg's have signed up to the RE100 initiative. The scheme unites companies who make a global, public to using 100% renewables by a certain date. To achieve this, 100% of the electricity used across global operations must come from renewable sources – biomass, geothermal, solar, water and wind. They can achieve this either by procuring renewable energy through special electricity contracts or by producing their own renewable electricity with their own installations. RE100 says that there is a compelling business case for switching to renewables. Switching to renewable energy sources, they say, gives businesses greater control over their energy costs, helps boost competitiveness and allows companies to meet emissions goals. Meeting emissions targets is particularly important for large companies which must comply with the Government's carbon emissions reporting and reduction schemes and for FTSE 100 companies which must include a greenhouse gas inventory as part of their annual report. With the need to tackle climate change high in the public conscience and growing demand for low-carbon solutions, companies who commit to renewables can secure a reputational boost with customers and peers.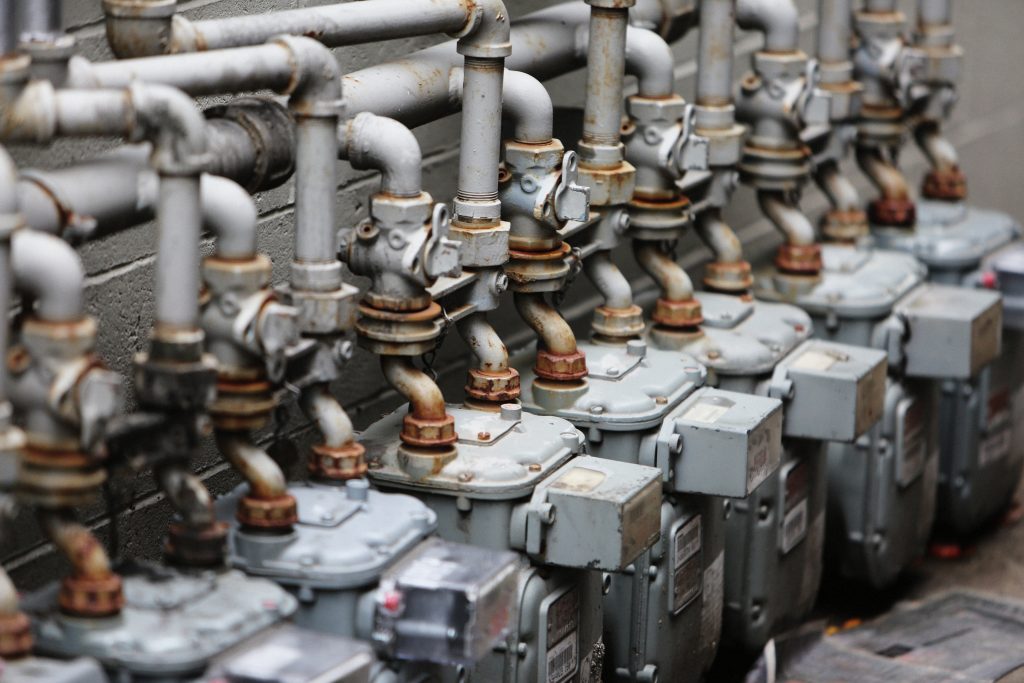 IKEA, which helped get the RE100 initiative off the ground, has committed to producing as much renewable energy as it consumes by 2020. The company's Chief Sustainability Officer, Steve Howard, said: "IKEA Group investments into wind and solar energy generation contribute to the shift to a low carbon economy, and from a business perspective, help to secure our future as we become energy independent. "Electricity and energy are essentially just costs to your business, until you start generating your own when you can turn a cost into a profit center. Renewable energy is common sense energy – it's a great thing for the Chief Financial Officer as well as the Chief Sustainability Officer." Other companies have made more measured commitments, but progress is being made in many industries. Kellogg's has pledged to ensure 100% of its global electricity consumption comes from renewable sources by 2050. The company's headquarters in Manchester has been at the forefront of this change, with the site purchasing 100% of its electricity from renewable sources via local energy companies. Diane Holdorf, chief sustainability officer at Kellogg's, said: "We hope to inspire others in our sector to follow our lead and do more to cut greenhouse gas emissions. "No one company, sector, or government can undertake the changes needed alone. We believe in the power of partnerships to bring action on these important issues."
Utility Helpline can help your company secure a competitive renewable energy contract and offer advice on how to use energy more efficiently. Get in touch for more information. Call: 0800 043 0423.
Published by Utility Helpline on (modified )
Talk to us about how we can save you money