Rely on Utility Helpline to do right by YOUR business
Start Saving Right Away
We'd be surprised if you could secure a better price - or find a better service.
Rely on Utility Helpline for specialist knowledge
Every business sector has its own utilities profile.
The industry you're in will have a BIG impact on the tariff you secure, the rates you pay, and the conditions you need to meet.
Utility Helpline originally started out as a specialist supplier to one of the trickiest sectors of all (licensed premises). Since those early days, we've grown and evolved to provide specialist services to all sectors, and all sizes of business.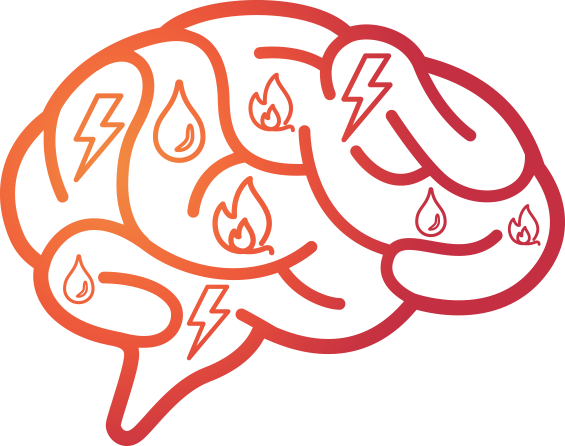 Rely on Utility Helpline for tailored sector-specific service
We sort water, gas, and electricity for all types and sizes of business
And we offer specialist advice, insights, and solutions.
Some of the sectors we work with include: