Never over pay on business energy again.
Complete our short form to save up to 45%* (it only takes a minute)
Let's start saving your business money…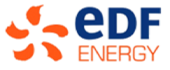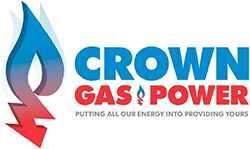 Rely on Utility Helpline to find the right price
There are always great deals available on business electricity, but it can take some specialist knowledge and serious effort to find them.
To be honest, we're weirdly obsessed by the world of business utilities. And there's nothing our consultants like more than sniffing out an unexpectedly good deal for our customers.
If you've never switched before, you should be in line for some HUGE savings. And, even if you're an old hand at hunting for rock-bottom utilities prices, you could still be in for a pleasant surprise.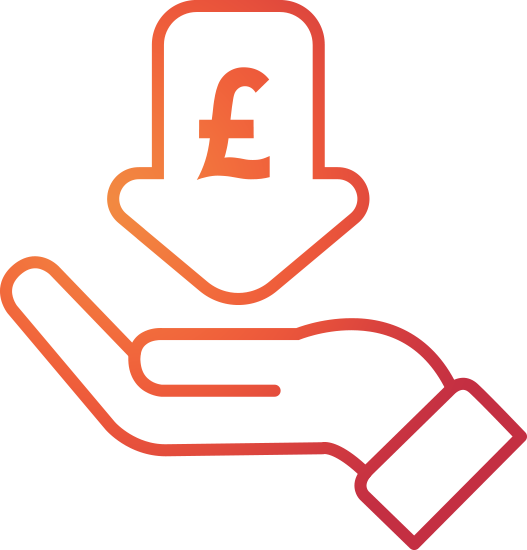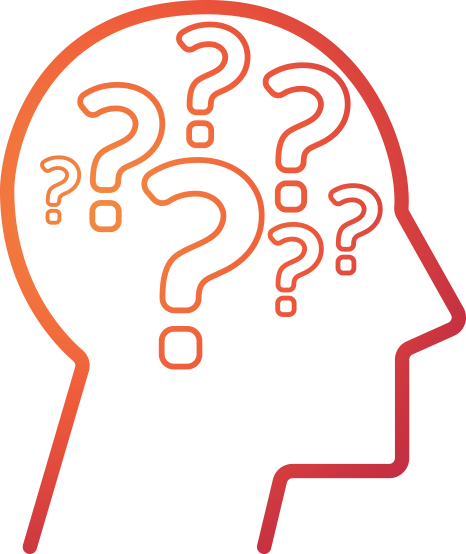 Rely on Utility Helpline to find the right tariff
If you've tried hunting for a good deal on your own, you'll know that buying business electricity is NOTHING like buying domestic electricity.
The market can be confusing, the contracts can be bewildering, and honest advice can be hard to find. Online tools aren't a lot of use. Also, different deals can come into play for different types of business, operating in different sectors, across different locations.
Typically, we will unearth +70 tariffs. And a big part of the value we offer is to advise you on the one that's 100% right for your business.
If you find a better price we'll give you £500
We'd be surprised if you secure a better price on your business electricity.
In fact, we're so confident, we're offering a £500 price match promise to say we'll beat any other initial renewal quote (subject to terms and conditions). And if we're unable to beat or match any other price offered by any other broker, we'll send you a £25 Love to Shop voucher (again, terms and conditions apply).
But it's not just the powerful savings, it's also the expert advice. We've been in business for more than a decade. Most of the customers we won in our very first years are still with us today. And they often tell us how much they value the quality of our service.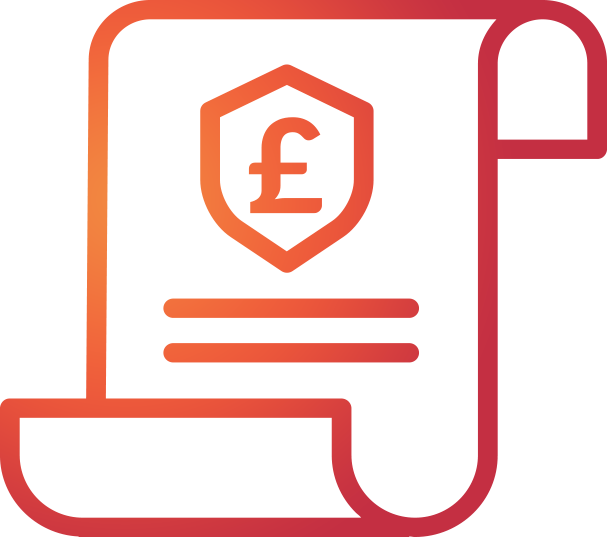 Rely on Utility Helpline for a simple, hassle-free service
It's not just about low prices. It's about delivering a super-easy, predictable service.
So, here's the simple five-step process we work through: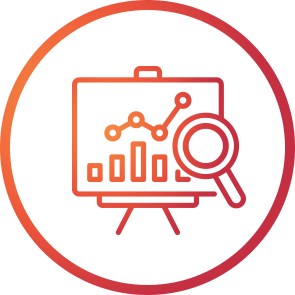 1. For the initial analysis
Keeping things as quick and simple as possible, our consultant finds out about your business, its energy use, how you currently buy your electricity, and what you pay.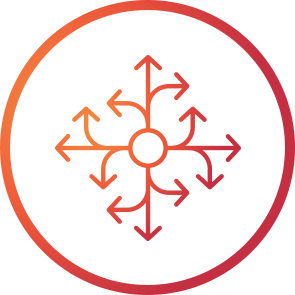 2. For the tendering
We search our wide network of 35+ utility suppliers to help you find the lowest tarriff and correct contract terms for your business.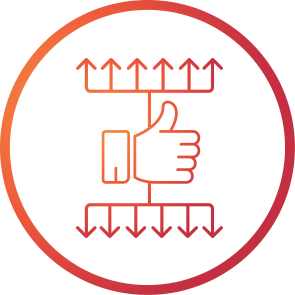 3. For the recommendations
We give you every option (it's not unusual to get +70 of them). We rank them. We point out any potential pitfalls or hidden extras. And we give you our honest, unbiased recommendations.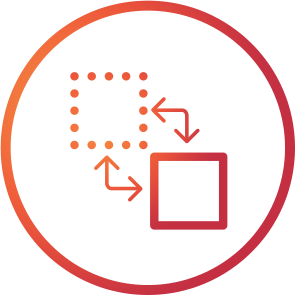 4. For the switchover
Don't worry. We make the switch as easy and hassle-free as possible. Our aim is to eliminate any disruption. And, if there are any disputes or unexpected issues with either supplier, we deal with them.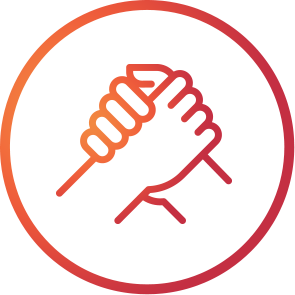 5. For ever after
We built our business on long-term customer relationships. So, you can keep on relying on us. We can advise on energy-saving strategies, step-in to deal with any questions or issues, and negotiate an unbeatable price when your contracts are due for renewal.
Rely on Utility Helpline for long-term savings
If all you want is a new electricity supplier at a low price, that's great. We can do that.
But, usually, we work with our clients over the long-term, helping them get leaner and greener, and pushing their utility prices lower and lower.
In fact, most of what we do at Utility Helpline is about advising clients, negotiating third party charges (like meter operator and capacity charges), reviewing bills, and stepping-in to settle queries and disputes with providers.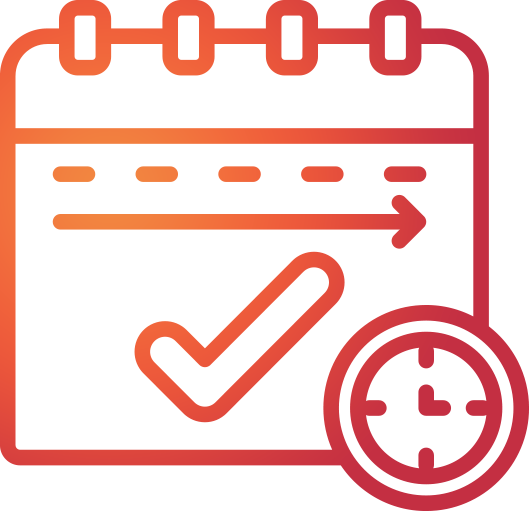 Benefit from a hassle-free auto-switching service
After signing-up with Utility Helpline, many of our clients want to forget all about their business electricity, contract – and ask us to manage things going forward
That's where our auto-switching service comes in…
When your current electricity deal runs out and is due for renewal, we will again find the most appropriate deal for your business and set this up automatically (based on your strict requirements). And we simply send you the details of your new deal.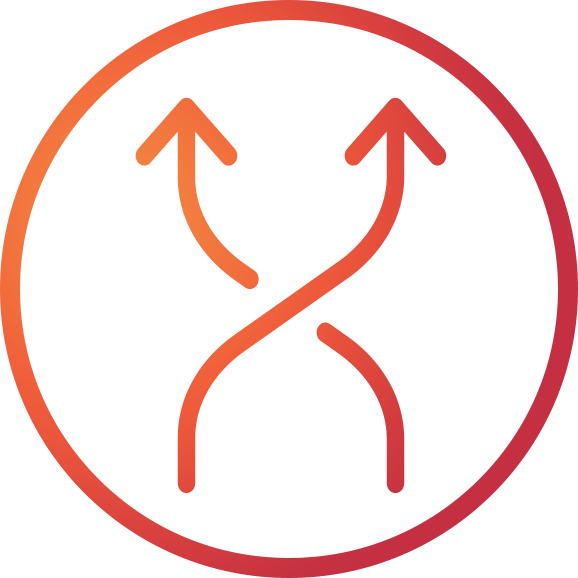 Rely on Utility Helpline for an open, unbiased service
Unfortunately, the business utilities market doesn't always have the best of reputations. And, within it, we believe Utility Helpline stands out as something different and special.
We're fiercely independent and 100% unbiased. We're completely upfront about our business model. We NEVER steer clients to a particular deal of provider. And we stick rigorously to the TPI Code of Practice.