Rely on Utility Helpline to sort your business electricity, gas, and water —
so you pay less, and keep on paying less.
Start Saving Right Away
We'd be surprised if you could secure a better price - or find a better service.
Rely on Utility Helpline for powerful savings
We're here to find the best utilities tariff for your business. And, to do that, we work with 30+ hand-picked providers.
But it goes way beyond the right tariff.
With Utility Helpline, you can avoid hidden costs, benefit from accurate billing, and be sure that, as your needs change, your utilities do too.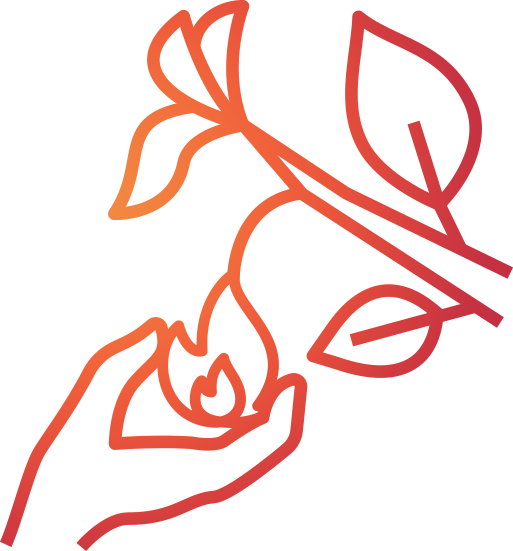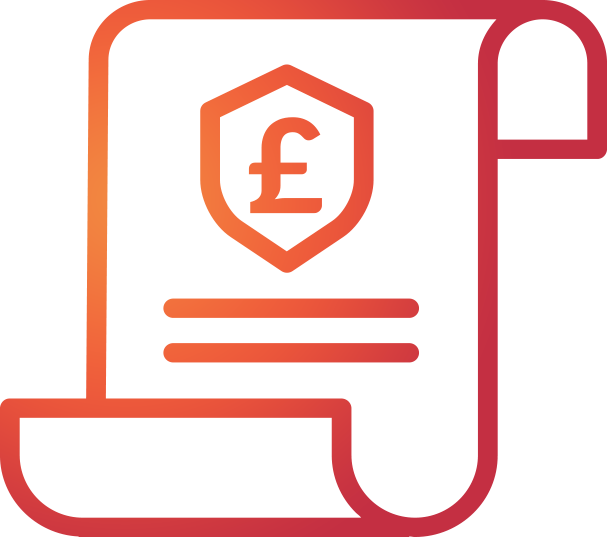 Trust Utility Helpline to find you a great price – backed by a bold promise and a cast-iron guarantee
We are super-confident that we can get you the best deal. So, we back up our quotes with a clear promise and a water-tight guarantee.
For initial renewals – we guarantee that we'll beat any other initial renewal quote (terms apply). And if you find a better price elsewhere we'll give you £500.
For everything else – we reckon we're at least as competitive as any other broker. If we can't beat or match the price offered by another broker, we'll give you a £25 Love to Shop voucher (terms apply).
Rely on Utility Helpline to scour the ENTIRE market
As a 100% independent, 100% unbiased business, we source tariffs from right across the utilities market.
And it's not just about finding the lowest headline price. It's about locating the tariff that will save you the most over the life of the contract.
Here are some of the providers we work with.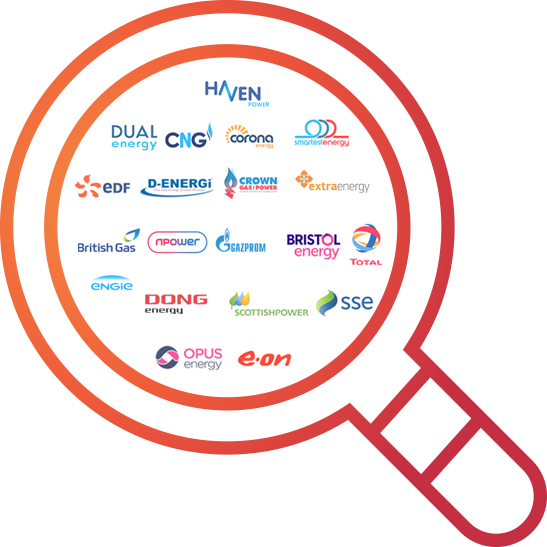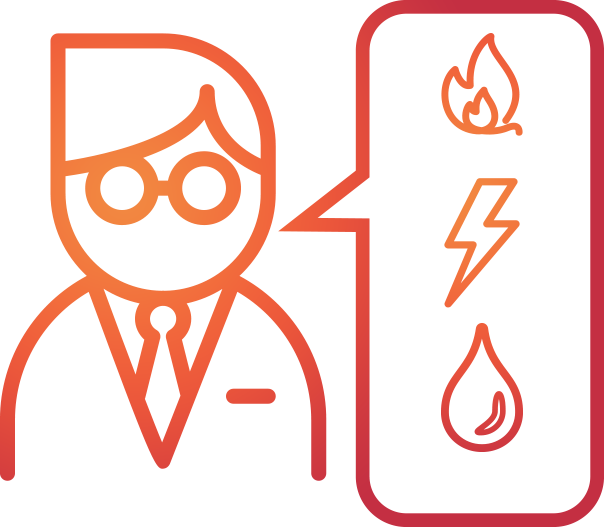 Rely on Utility Helpline for expert advice
It can be tough for busy companies to make well-informed decisions about utilities. The market can be confusing, the contracts can be bewildering, and honest advice can be hard to find.
You can rely on Utility Helpline.
We're experts. We're weirdly obsessed with the world of utilities. We're also straight-talkers. And we pride ourselves on giving clients relevant recommendations.
Rely on Utility Helpline for peace of mind
The utilities market is only ever going to get more interesting. With the volatility in energy prices, the growth in renewables, and an increase in regulatory scrutiny, there will be plenty of opportunities for smart companies to make smart investments and benefit from smart savings.
At Utility Helpline, we're fascinated by the changes.
We want to share our insights. And advise you on your investments. And keep you updated on new opportunities.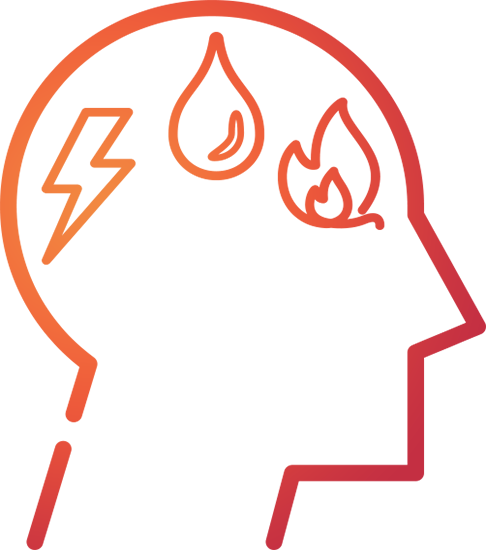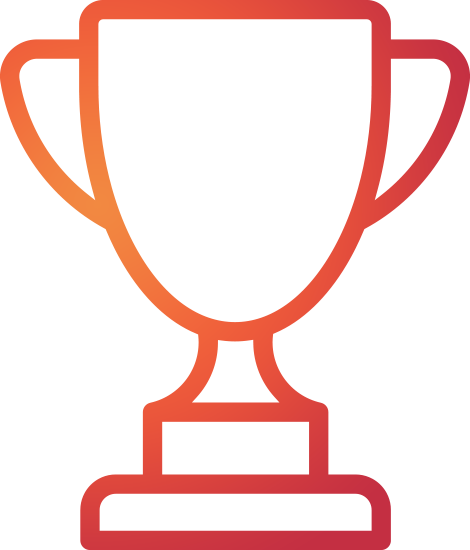 Rely on an independent, award winning business
Utility Helpline is a privately-owned, 100% independent business. And we pride ourselves on nurturing long-term customer relationships.
Our teams are never under any pressure to hit targets, inflate margins, or steer customers towards a particular deal.
Instead, the thing that motivates us the most is to deliver a great service, offer unbiased advice, and pass powerful savings through to our customers.
Rely on Utility Helpline for a full range of consultancy services
Most of our clients find us and choose us because we find them unbeatable prices.
And, if that's all you want from us, that's great.
But, in truth, we only spend a minority of our time sourcing prices. Most of what we do is about advising clients, negotiating third party charges (like meter operator and capacity charges), reviewing bills, and stepping-in to settle queries and disputes with providers.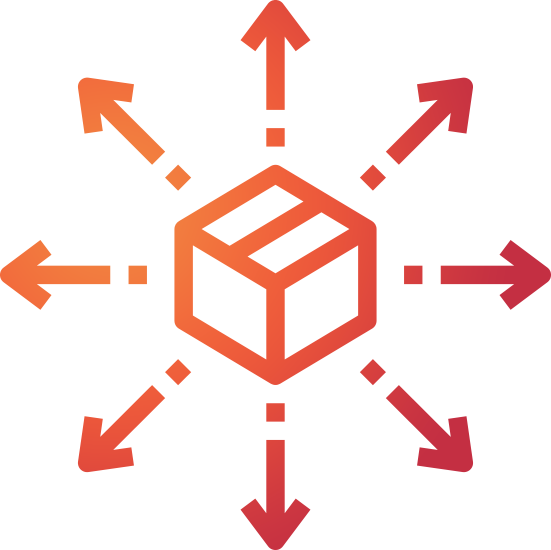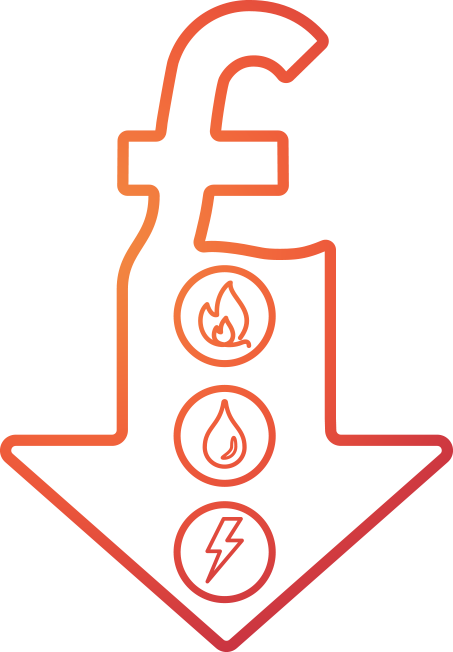 How come our prices are so low?
We'd be very surprised if you could secure a better price – or find a better service – than Utility Helpline.
So how do we manage to keep our prices so low:
We have a handpicked panel of +30 providers who we choose because their prices are consistency low (but also have a decent record on customer service)
Our consultants listen hard to your requirements, so find out if you might qualify for a special deal or an unusual type of tariff
We scour the market, in real time, to find you the very best price available (and, as a 100% independent business, our consultants are never under any pressure to hit revenue targets or steer customers to a particular provider)
We are a well-managed, privately-owned business, so we can get by on the tightest of margins (we're not under pressure to deliver a fat profit for shareholders)
Rely on our secure online portal
As part of the standard service, you benefit from a secure online link to Utility Helpline.
By logging-on to the portal, you can:
View your contract documents, contract prices, billing and budgetary overviews
Raise any issues or billing issues (and track their progress)
Send a secure message, direct to your Account Manager
Get the latest market prices and see how they compare to your current contract
Accept a contract renewal or lock-in a quote
Don't worry. We'll never force you online.
If you prefer to deal with us by phone or email, that's fine too. But, if you'd like the ease and convenience of the portal, it's all part of the Utility Helpline service.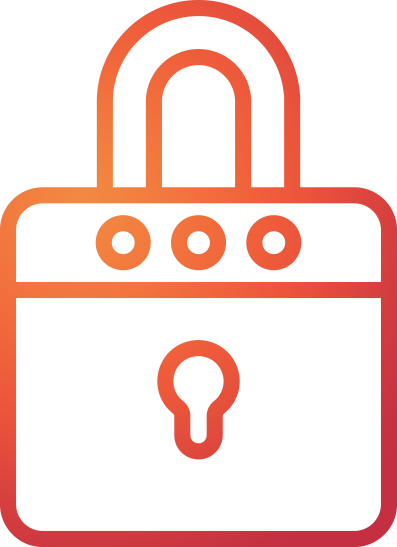 Rely on us to do right by YOUR business
Every business sector has its own utilities profile.
The industry you're in will have a BIG impact on the tariff you secure, the rates you pay, and the conditions you need to meet.
Utility Helpline originally started out as a specialist supplier to one of the trickiest sectors of all (licensed premises). Since those early days, we've grown and evolved to provide specialist services to all sectors, and all sizes of business.