Rely on Utility Helpline to sort your business water
Start Saving Right Away
We'd be surprised if you could secure a better price - or find a better service.
Rely on Utility Helpline to find the right price
If your business operates in England or Scotland, you are free to choose your own water provider – much like you choose a gas or electricity provider (sorry, but if you're in Wales, you'll generally have to stick with your legacy provider).
Utility Helpline is here to help you find the right contract at the right price. And we know where to look for the biggest savings.
If you've never switched before, you should be in line for some HUGE discounts. And, even if you're an old hand at hunting for rock-bottom utilities prices, you could still be in for a pleasant surprise.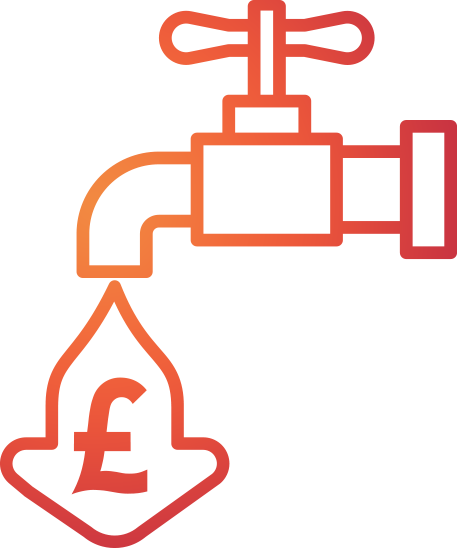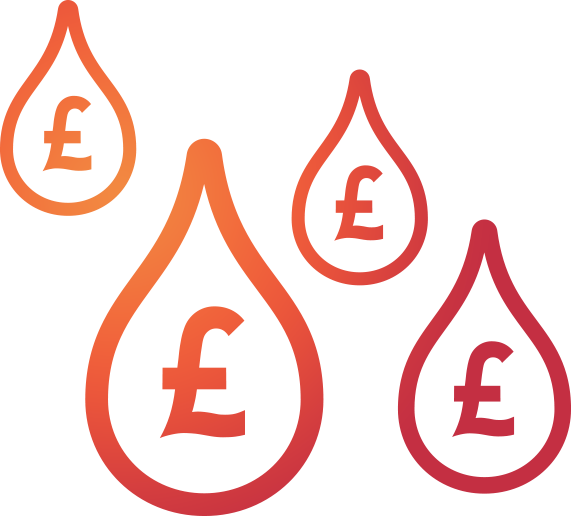 Rely on Utility Helpline to benefit from de-regulated water
Up in Scotland, the water market was de-regulated way back in 2008, enabling smart businesses to make smart savings.
In England, the changes didn't come until 2017. If you haven't switched yet, we'd urge you to get in touch right away. The savings can be stupendous.
Since deregulation kicked in:
Every single Utility Helpline customer who's enquired has been able to save money by switching suppliers.
One client saved 94% on its water services.
A large hotel saved more than £15,000 over the course of its contract.
Switching water is just like switching your gas or electricity
With water, we offer the same professional switching service as we do with business energy.
Also, the water the water coming into your premises isn't any different.
Why you should switch water suppliers with Utility Helpline:
Reduce water and waste water costs by around 25%.
Consolidate bills.
Get better service.
Get advice on saving water.
100% of customers give us a positive rating. Read their feedback on Feefo.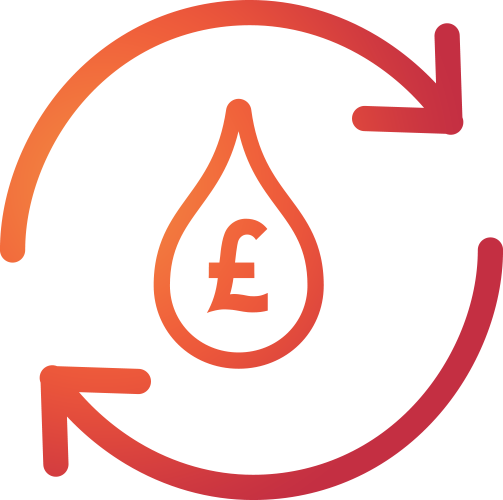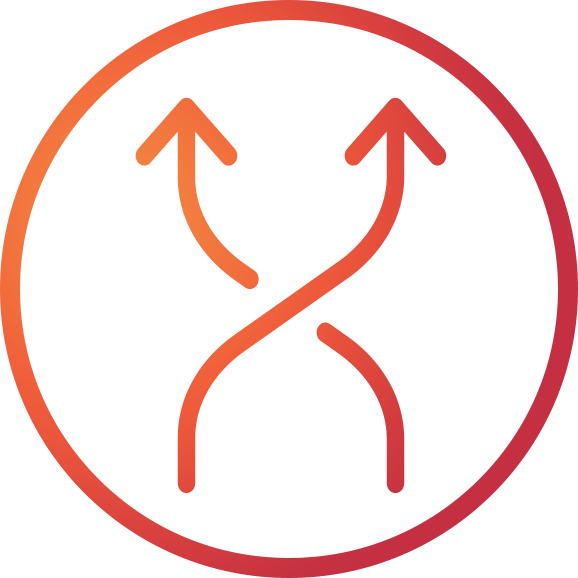 Benefit from a hassle-free auto-switching service
After signing-up with Utility Helpline, many of our clients want to forget all about their business water, contract – and ask us to manage things going forward.
That's where our auto-switching service comes in…
When your current water deal runs out and is due for renewal, we will again find the most appropriate deal for your business and set this up automatically (based on your strict requirements). And we simply send you the details of your new deal.
Follow the example of those canny Scots
Water deregulation in England is still quite new. But, in Scotland, it's been in force for more than a decade.
And the impact has been significant.
In the first five years of deregulation alone, Scottish businesses benefitted from:
£65 million in savings
26% increase in customer satisfaction
28,000 tonnes saving in carbon
16 billion litres reduction in water consumption
Rely on Utility Helpline for expert advice
Just like in our electricity and gas business, an important part of the Utility Helpline service is the advice we provide. Consultancy services include:
Water health-check
Proactive monitoring
Water audit
Feasibility study
Automated Meter Reading (AMR)
Leak detection
Risk mitigation and drainage mapping
Our consultancy services can be tailored to suit the size and needs of any business.
For example, we can deliver scaled-down versions of full audits to suit smaller businesses – so you can benefit from reduced consumption and lower bills.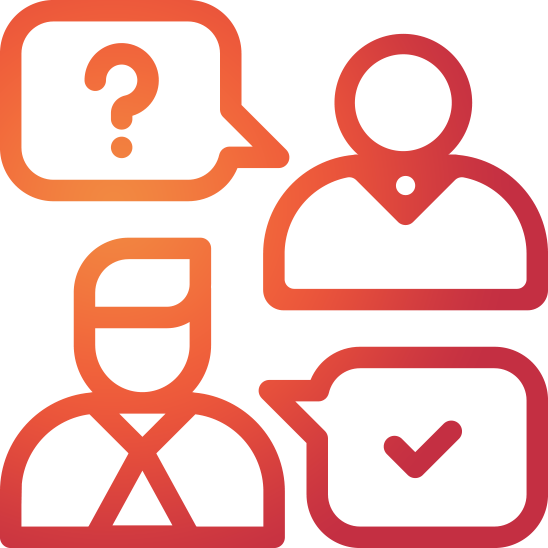 Rely on Utility Helpline for an open, unbiased service
Unfortunately, the business utilities market doesn't always have the best of reputations. And, within it, we believe Utility Helpline stands out as something different and special.
We're fiercely independent and 100% unbiased. We're completely upfront about our business model. We NEVER steer clients to a particular deal of provider. And we stick rigorously to the TPI Code of Practice.